Choosing the right South Pacific Island
The Islands of the South Pacific each have their own distinct personality so it can be somewhat confusing in choosing where to spend your holiday. Whether you're on your honeymoon, holidaying with your family, wanting to relax by the pool or dive in warm clear waters, there is a perfect Island waiting for you. The dry season runs from May to October so this is the best time to travel from a weather point of few. Given the popularity of these months there is however value in travelling outside of this time to avoid the crowds as long as you don't mind the increased chance of tropical showers.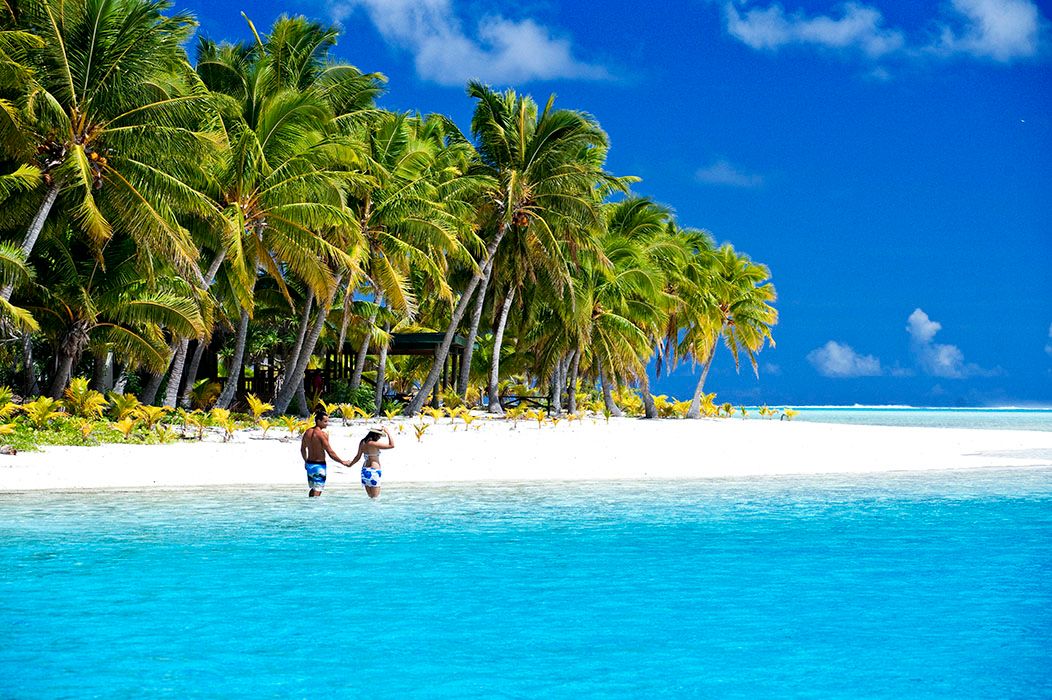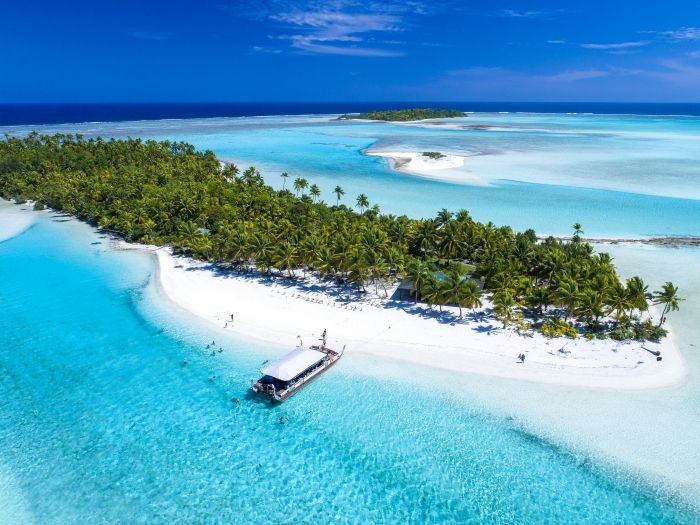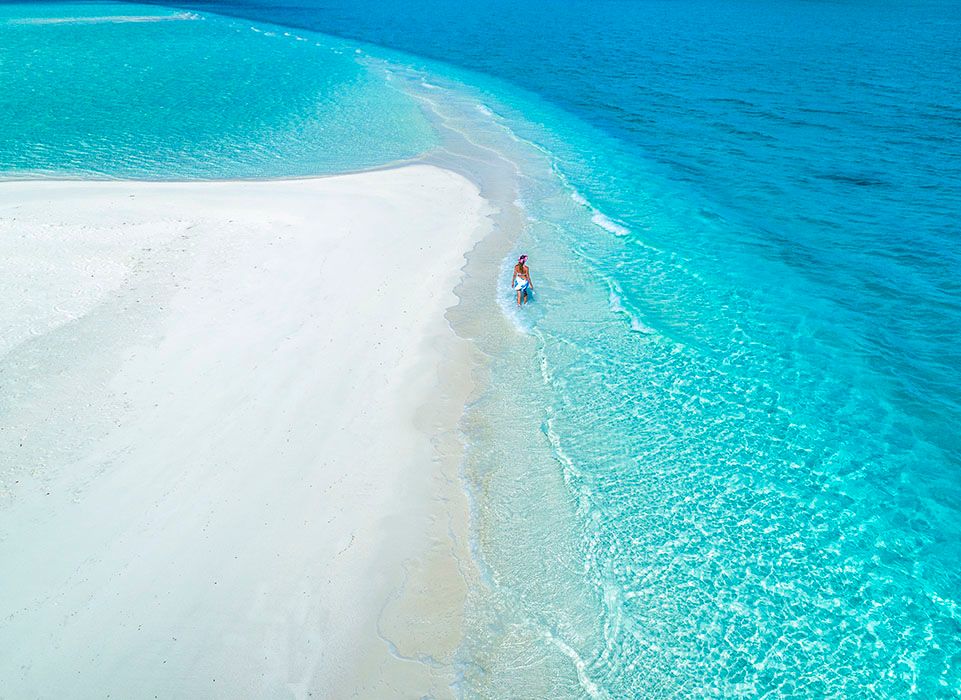 Fiji
With great flight connections from Australia, New Zealand and the US, Fiji is an easy option to add to any itinerary.
Fiji is an archipelago of more than 300 island with Vitu Levu home to the capital Suva, and the main airport and hub, Nadi, which you will likely pass through. Closest toNadi is Denarau Island, a short 15 minute drive away, perfect for those staying for a few nights. It's a lively marina with great restaurants and shops and acts as a port for those travelling by boat to the more remote islands. The resorts here are family friendly, however if you're looking for white sand, deserted beaches then this is not the place for you. Further south and closer to Suva is Pacific Harbour, the adventure capital of Fiji. Here you can zip, 4WD, dive, jet ski, white water raft, fish and golf, ideal for the traveller who would like an action-packed holiday.
If you're looking for the best beaches and that postcard tropical island experience then the more remote islands of the Mamanucas and Yasawas are picture-perfect. The Mamanuca group of islands is slightly closer to the mainland and therefore quicker to get to either by boat, helicopter or small fixed wing aircraft. The Yasawas are further to the north and offer the ultimate break from civilisation. These islands are popular with couples and families alike and are known for white sandy beaches and warm turquoise waters. Within the islands the resorts cater for individual tastes with some great for families and others for couples with adult only options popular.
Also consider the Islands to the north for great diving and snorkelling, with that real Fiji feel. Taveuni is a good base for example.
French Polynesia
If you're looking for a holiday with a touch of French flare then this is the place for you. Famous in particular for their over water bungalows this is a popular destination for couples celebrating their honeymoon or anniversary.
You'll fly into Papeete on Tahiti where, depending on flight times, you may spend a night before flying to the more far flung islands.
Moorea in comparison has more a of small island feel and unlike Bora Bora, can be reached by ferry due to it's proximity to Tahiti. From above the island is shaped like a heart and this theme of romance is carried throughout. With unique volcanic landscapes there is much to explore on land as well as within the intense blue lagoon.
Bora Bora is the more well-known (and therefore more popular) island with bungalows perched on the turquoise lagoon surrounded by white sand islets. If you're looking for that wow factor and the ultimate in romance then this is the place for you. The lagoon is protected by a coral reef which makes for great snorkelling and diving or you can simply watch the fish swim underneath your glass floor.
Consider the Marquesas for more intrepid travel – or maybe a second visit to the region. The locals will tell you this is the real French Polynesia!
Cook Islands
For a taste of the laid back lifestyle of the pacific head to the Cook Islands where the locals are friendly and the beaches beautiful. The pace is slow here and 'island time' very much applies. If you're looking to relax away from mainstream tourism then these islands are for you.
Rarotonga is the main island and will your first port of call. Spend the days exploring the lush interiors by scooter or lazing by the beach and don't miss an 'Island Night' to experience local food and culture.
For the ultimate in remote escapes, then hop on a plane to Aitutaki, a low lying coral islet which curls around one of the world's best lagoons. Dive, snorkel or swim before relaxing poolside or walk on the secluded white sand beaches. Enjoy a trip to One Foot Island and bring your passport for that unique stamp!
Samoa
Laid-back, underdeveloped, stunning and non-touristy these islands offer a traditional Polynesian experience for those wanting to get off the beaten track.
Upolu is the main island here, home to most of Samoa's population (only about 150,000!). There are few upscale resorts here and the focus is very much on the local culture and natural beauty. Don't miss To Sua Trench, a giant swimming hole with steep foliage covered rocks falling about 20 metres into the blue waters below.
For a true taste of 'real' Samoa then a visit to Savai'i is a must. There are no towns here, just small villages with people living traditionally. There's one road that runs around the island so no chances of getting lost. This is the place to go for an authentic and unspoiled experience not to mention peace and quiet away from it all.