New Zealand
While New Zealand might look simple on a map, its three main islands have diverse and complex personalities which means that there really is something to suit everyone. Touring these islands with the benefit of our wealth of local knowledge, ensures that you will experience the very best New Zealand has to offer.
Discover the Islands
The North Island is home to over two-thirds of New Zealanders - or Kiwis - who live life to the beat of a faster rhythm than their neighbours to the south.
The South Island, however, is said to provide the 'true essence' of New Zealand. Vast empty beaches where you feel almost guilty leaving footprints; endless mountain ranges and rainforests, lakes, waterfalls and fiords, glaciers, volcanoes and hot pools, vast limestone caves and arches, massive crystal clear springs, the list and variety is endless.
There are even parts that have not changed since Captain Cook first explored hundreds of years ago. Stewart Island, the smallest of the main islands, lies just off the coast of Southland and, having recently been designated the country's 14th National Park, offers peace, solitude and a wealth of unspoiled scenery.
Stay and Experience
New Zealand offers numerous possibilities by way of accommodation and activities. Outdoor activities in particular are not so much a tourist attraction as a way of life. Besides the outdoors 'The Land of the Long White Cloud', provides a fascinating mix of cultures and you can experience indigenous Maori culture by visiting a marae, a concert or enjoying a hangi.
New Zealand has a wealth of unique places to stay. These range from bed and breakfast accommodations, self-contained cottages, hosted guest houses and character inns that are all about the warmth and hospitality of the wonderful hosts, in the regions they love. Choose from sumptuous luxury lodge retreats boasting stunning natural settings; a range of character properties, such as tree houses and exclusive, finely decorated hideaways; boutique hotels - being smaller intimate hotels often with an emphasis on contemporary design that stand out from the crowd or stay in excellent, high end brand hotels.
---
Quintessential New Zealand Itinerary
This is a trip of a lifetime that takes in all the very best locations, experiences and people of New Zealand. From the tip of the North Island to the Fiords of the South Island, from beaches to lakes, Alps and valleys, it is all included. Choose to enjoy the entire 24 day journey or perhaps just portions of the itinerary that resonate just for you. Choose to drive yourself so that you have the freedom to explore or be well looked after by a private driver armed with local knowledge.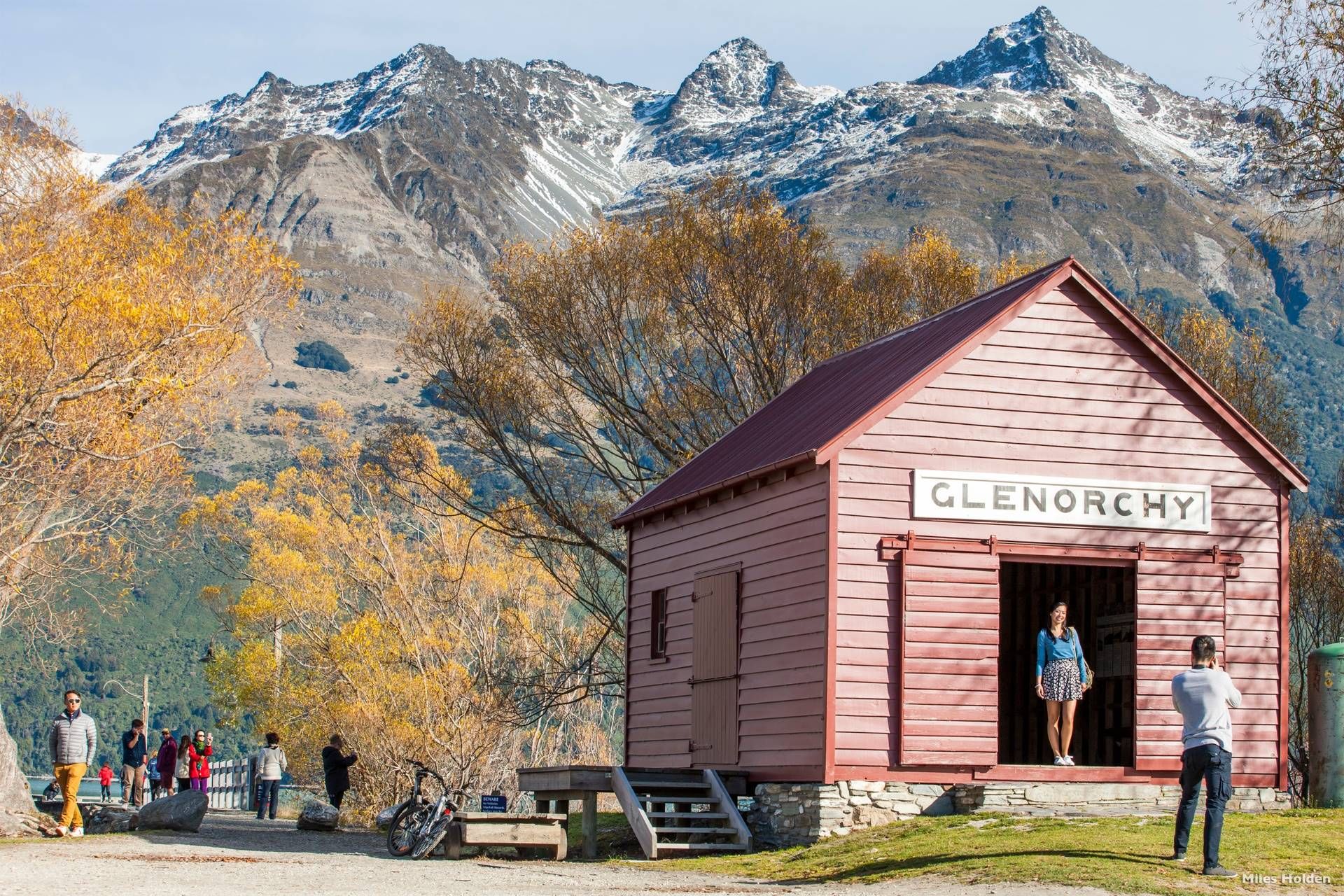 "We've had a fabulous time and want to thank you for planning such an extraordinary trip. From hotel accommodations to tours to car service, everything was first rate. Every one of the day tours you booked for us was superb."

M & M. S
More Testimonials