---
Australia
Australia is comparable in size to Western Europe or the mainland of the USA, yet has a population of just over 24 million. The key to making the most of your trip to Australia is appreciating the distances involved and structuring your trip accordingly. At beyond the blue we will help you plan your holiday so that you return home with memories of Australia that are refreshingly unique.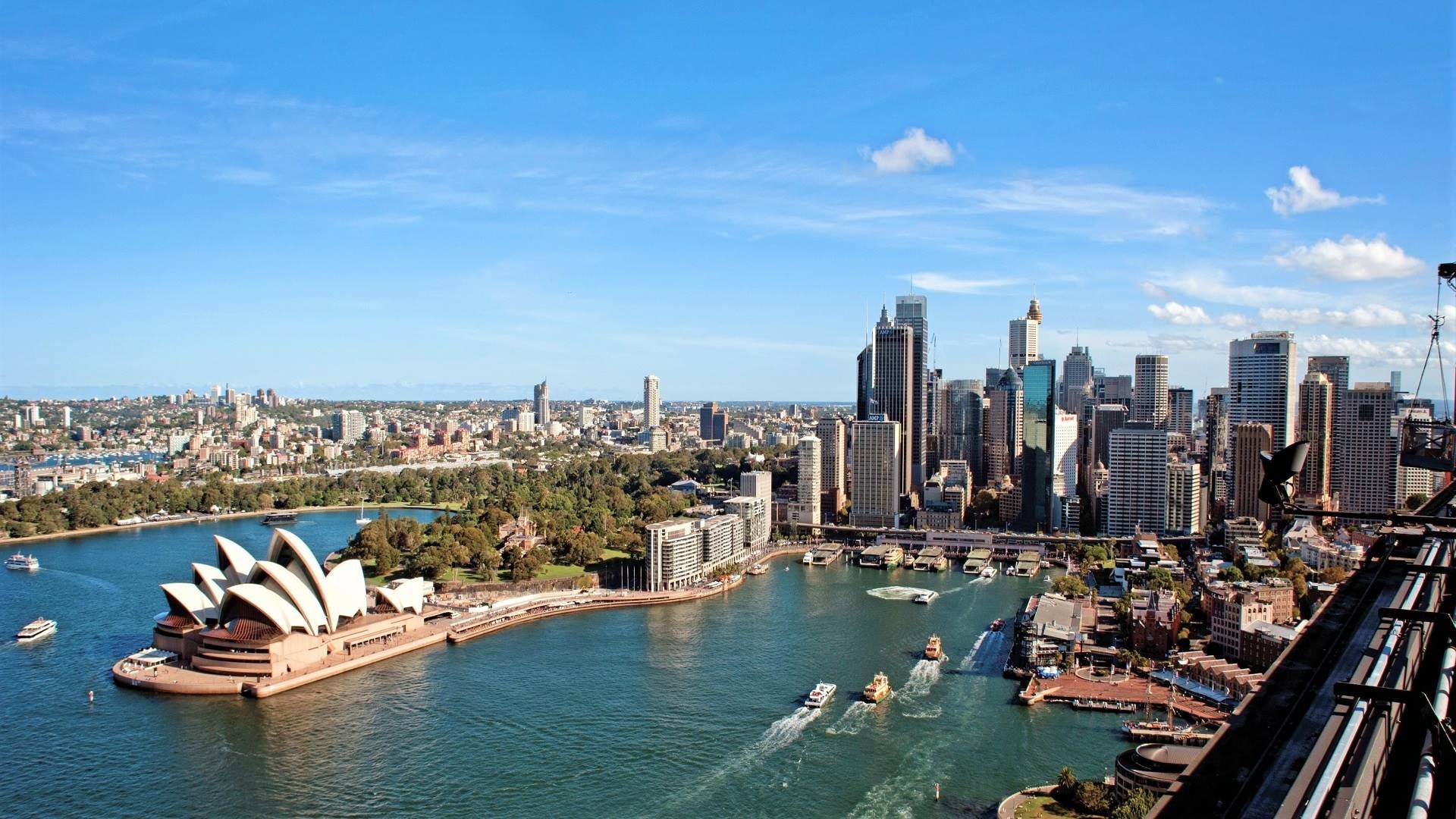 ---
New Zealand
While New Zealand might look simple on a map, its three main islands have diverse and complex personalities which means that there really is something to suit everyone. Touring these islands with the benefit of our wealth of local knowledge, ensures that you will experience the very best New Zealand has to offer.
---
South Pacific Islands
White sands and almost every hue of blue and green imaginable encapsulate the South Pacific. By nature, remote islands and resorts cater for every need, made real by some of the friendliest people on Earth. Barefoot chic hideaways are a speciality, while luxurious resorts and lifestyle / family accommodation are also readily available.