Travel Visa Information for New Zealand & Australia
New Zealand
From 1 October 2019, all international visitors and transit passengers (excluding Australian passport holders) will be required to have either an NZeTA (New Zealand Electronic Travel Authority) or a visa before travelling to New Zealand.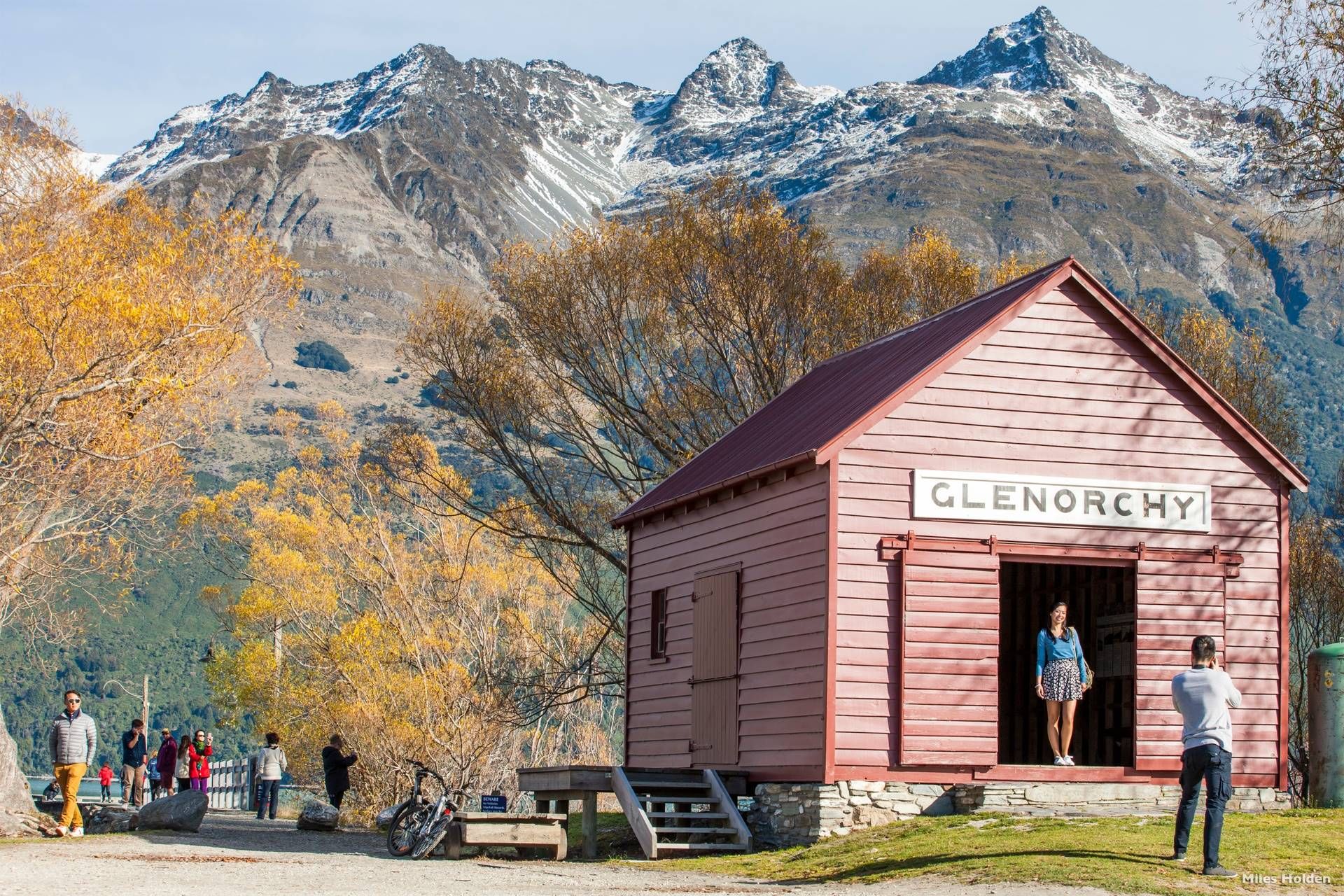 If you are from a listed Visa Waiver Country (check here) you can apply for an NZeTA (apply here)-
-Cost for the NZeTA is NZ$12 (or NZ$9 though the mobile app)
-When applying you will also be required to pay the International Visitor Conservation and Tourism Levy (IVL) of NZ$35
-Can take up to 72 hours to process
-Valid for up to 2 years for multiple visits
If your country is not listed on the Visa Waiver list, you will need to apply for a New Zealand Visitor Visa (Apply here)
- This visa lets you travel in New Zealand for up to 9 months
- You may include your partner, and dependent children aged 19 and under, in your visa application
Australia
All international visitors (except Australian and NZ passport holders) require a visa and a passport.
Australia Electronic Travel Authority - Apply here)
- Ensure you have a valid passport from your home country to apply (They recommend you have at least 6 months left on passport)
- This authority lets you visit Australia as many times as you want, for up to a year and stay up to three months for each visit
- After your ETA is granted you are able to enter and leave Australia as many times as you need to during a 12 month period, from the date the ETA is granted or until the expiry date of your passport, whichever is earlier
- To ensure your country is eligible for this visa, check the link here.
- You can apply for this ETA online at Electronic Travel Authority if you hold a citizen passport from: Brunei, Canada, Hong Kong (SAR of China), Japan, Malaysia, Singapore, South Korea, United States.
Cost = $20 (AUD)
Processing Time = less than one day
More info here.
*European passport holders also have the option of applying online for an eVisitor visa (subclass 651), rather than an ETA.