Animal Lovers Guide to Australia
If you are an animal lover there is no better place to visit than Australia. From the cuddly koalas, to bouncy kangaroos to the rare quokka's, many special memories will be made after each magical encounter. Make sure to plan your trip so you can take advantage of the local animal encounters along the way.
Koala Cuddle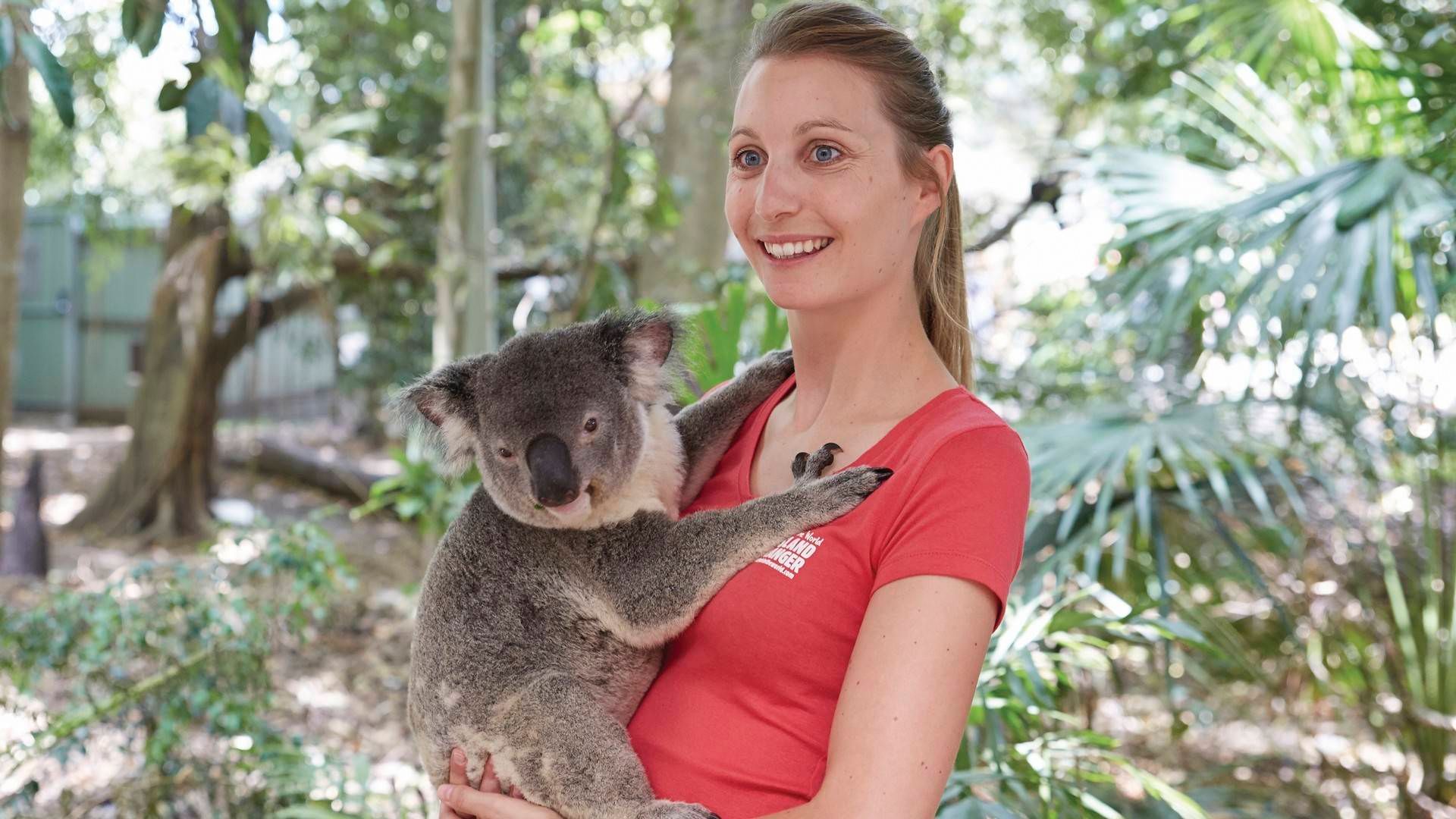 In love with the cute cuddle koalas as much as we are? Get ready for the cutest encounter you may ever have since Australia is the only place in the world where you can hold one up close. There are a few states where holding a koala isn't allowed, so make sure to plan your trip so you will have time for the ultimate snuggle session.
Quokkas
?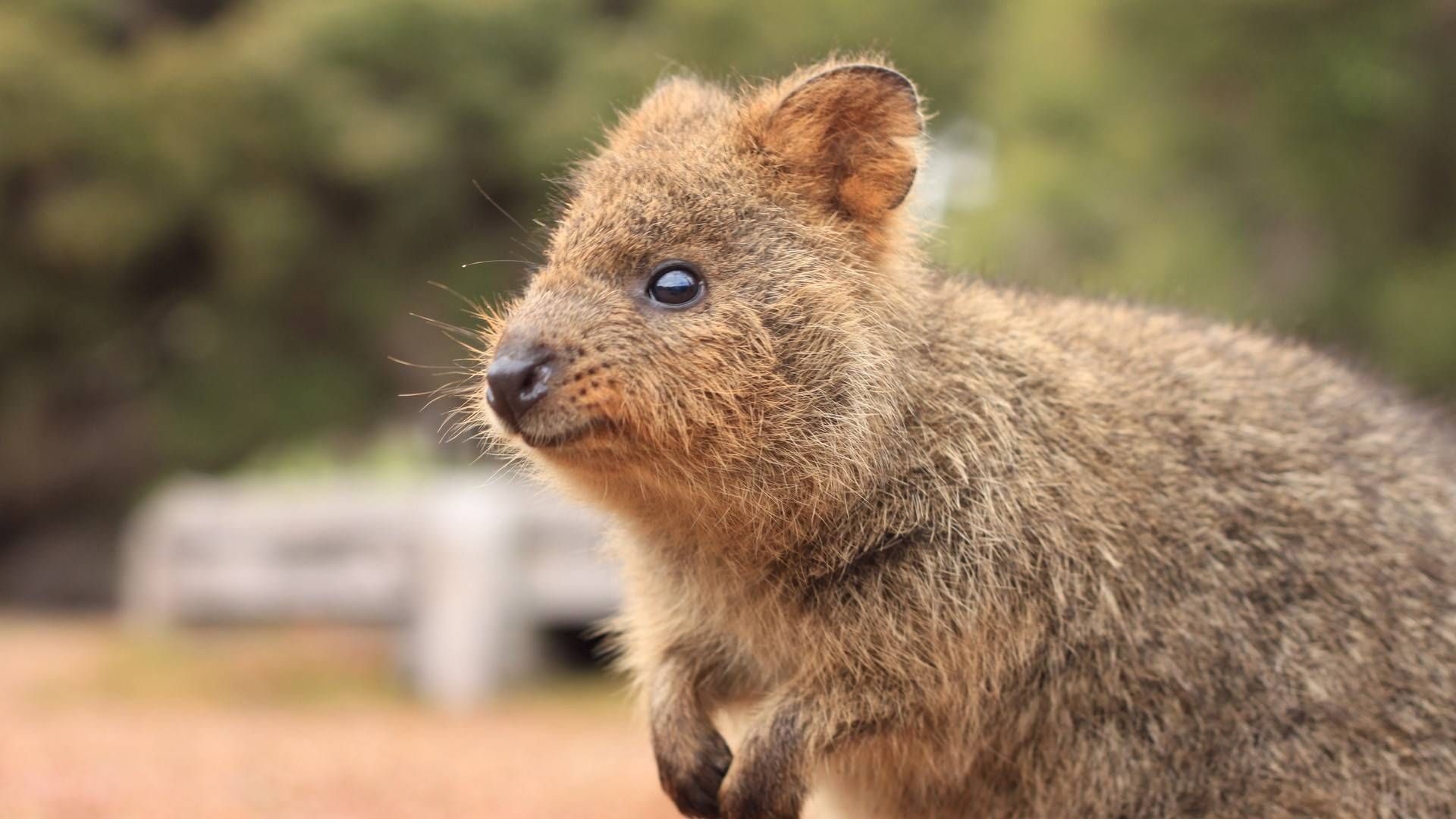 The little quokka has rised to Internet fame over the past few years since they have cheeky grins perfect for selfies. They can be found on a few small islands off of Perth in Western Australia. Spend the day biking around the island and try your hand at capturing the perfect quokka selfie. Mention Rottnest maybe
Great Barrier Reef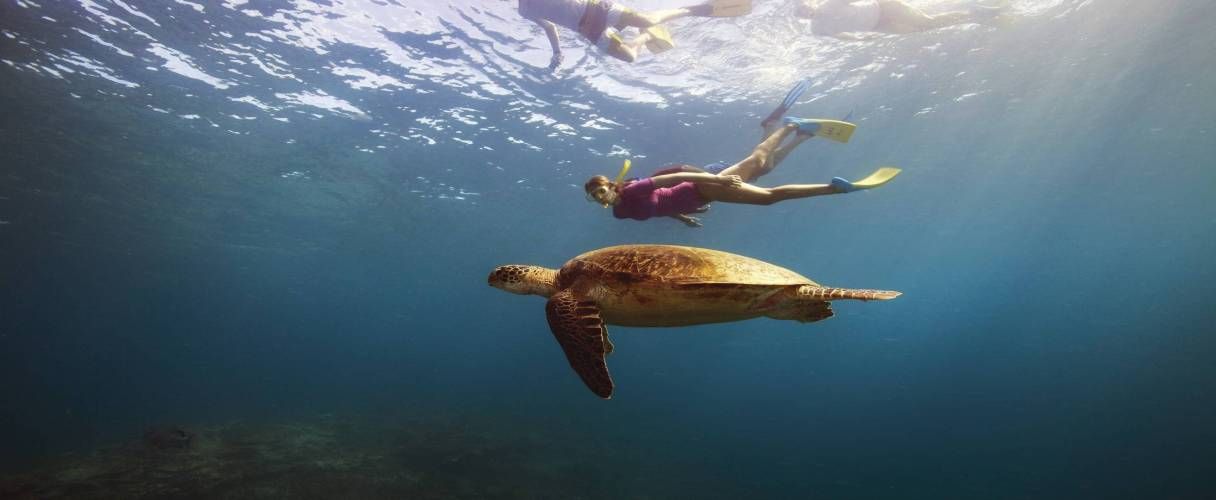 Whether you like scuba diving or prefer to stay close to sea level snorkelling, a trip to the Great Barrier Reef is always something to tick off the bucket list. The GBR is composed of more than 2,900 individual reefs and is greater in size than the UK, Holland and Switzerland combined. Spend the day on a boat trip to the outer reef and get up close and personal with over 1,500 fish species. Around 10% of the world's total fish species can be found with the GBR.
Camel Ride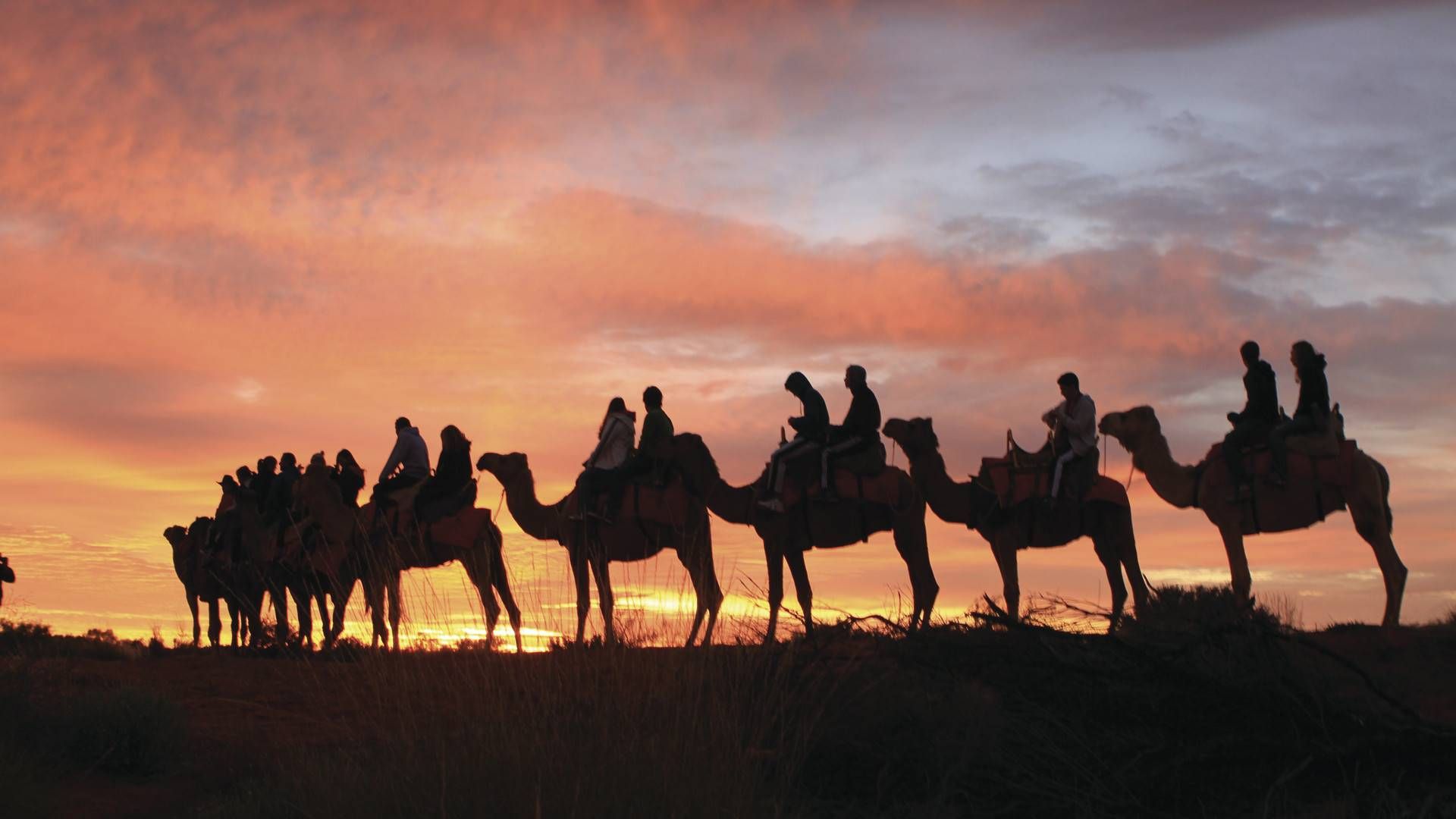 Even though there are over one million camels in Australia, only a few people ever get the chance to experience a ride on them. A few special places in Australia offer the unique experience of riding a camel. You may want to pick a sunset or sunrise session to make all your Instagram followers green with envy.
Penguin Parade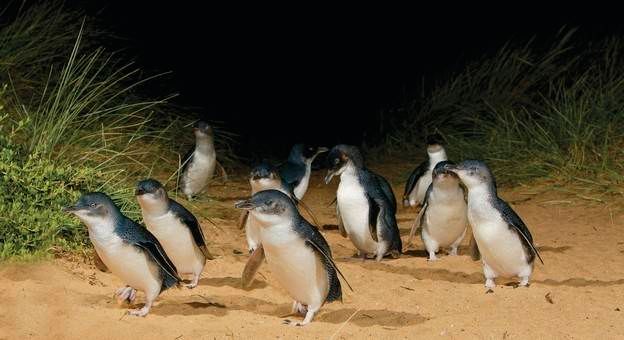 On one little island off the Southern Coast of Australia, lives the world's smallest penguin. Each night at sunset, you can watch the little penguins return to shore after a day of fishing. Watching them waddle across the beach to their sand dune burrows is a magical experience you won't soon forget.
Kangaroo feeding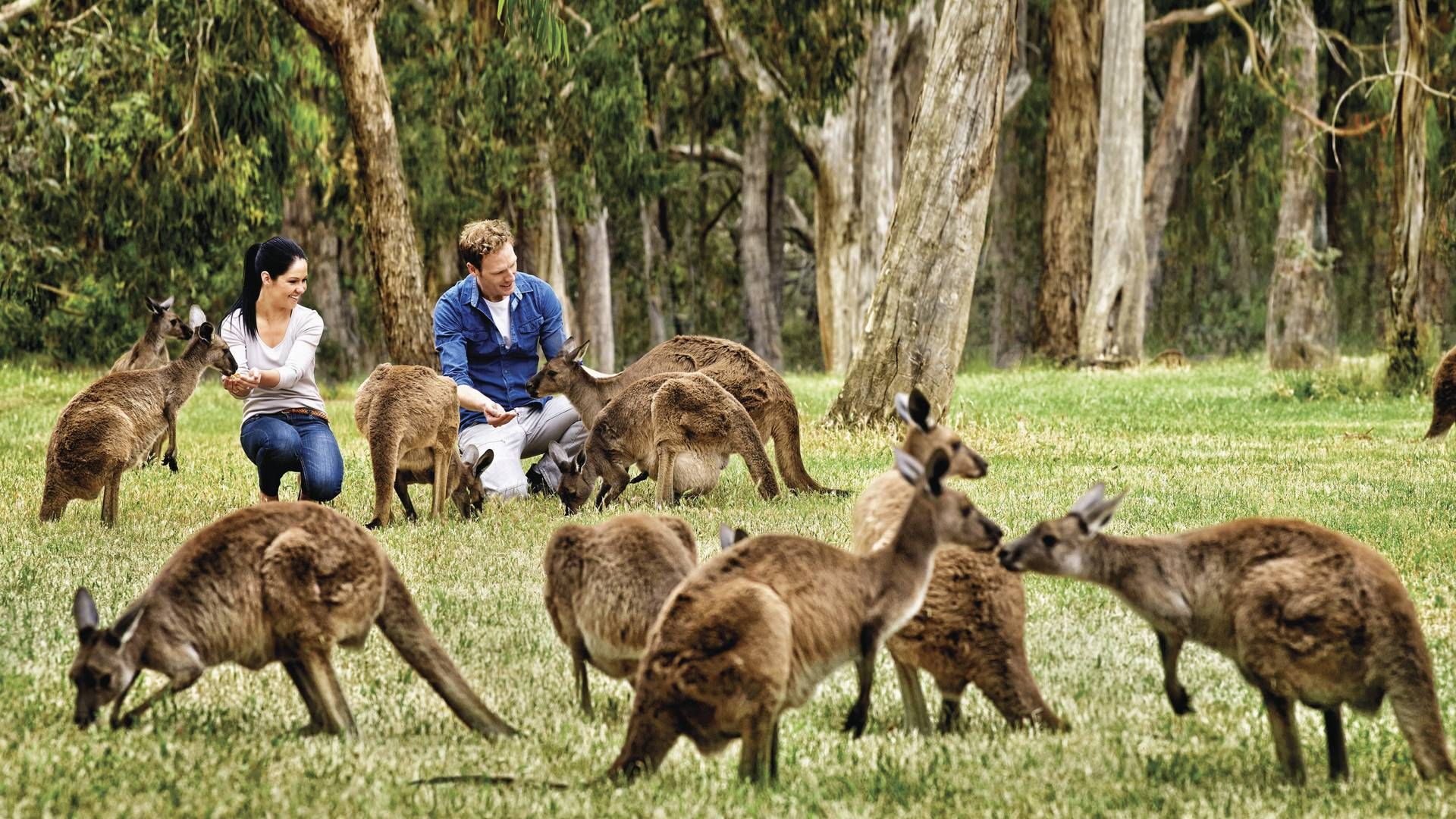 No trip down under is complete without a close encounter with the famous Aussie kangaroo. Many wildlife sanctuaries and zoo's offer special area's where you can hand feed the iconic animal. Just make sure not to approach a wild kangaroo, as they aren't as tame as their sanctuary buddies.