A Chat with our Chief Itinerary Creator
Steven Pleciak is the owner of beyond the blue and will be the friendly voice on the other end of the phone to help you plan out your specially designed dream trip to Australia, New Zealand and the South Pacific Islands.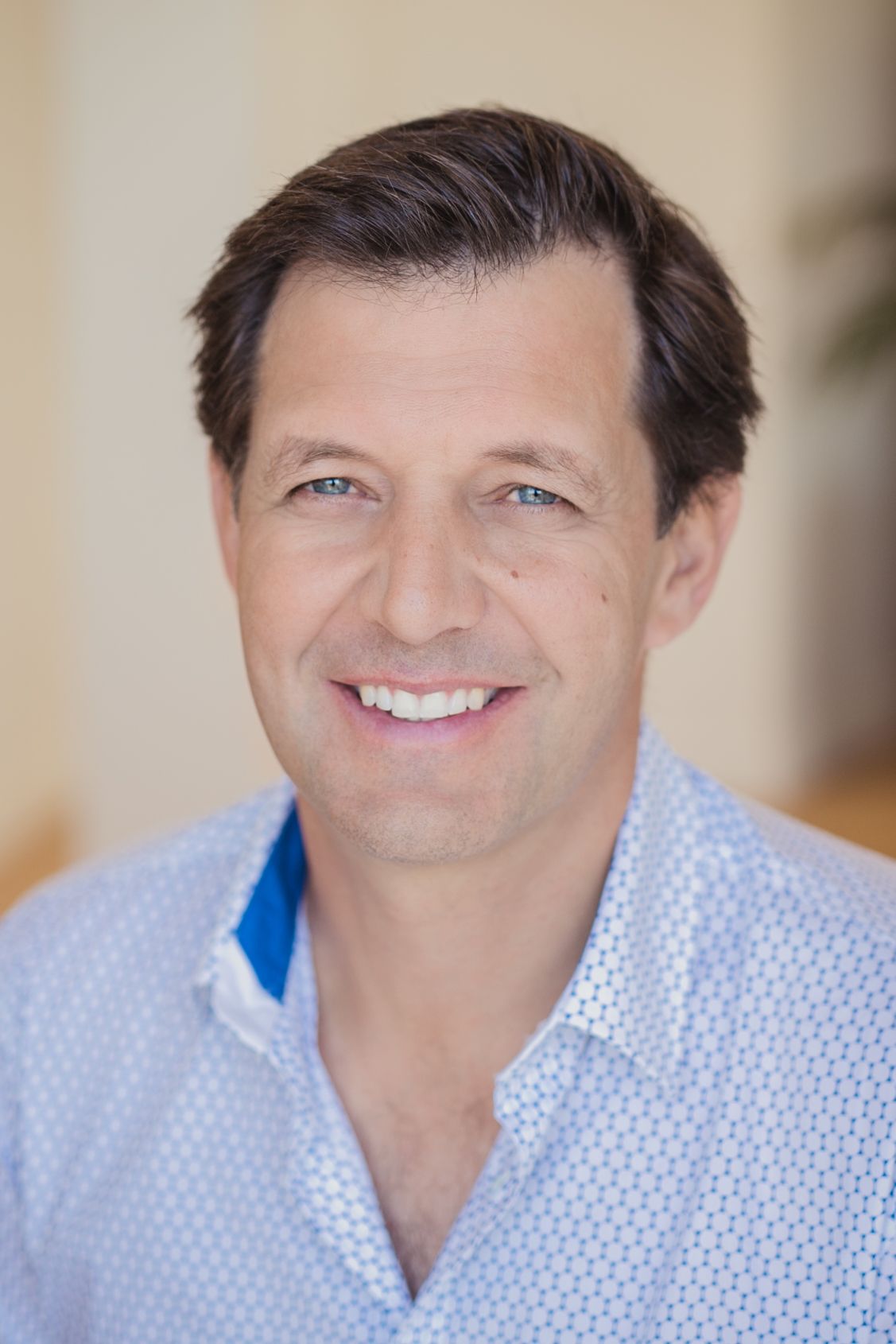 How long have you been in the travel industry and what got you started? 16 years and counting! I wanted to be involved in the global market and to be engaged with something I'm passionate about. The industry has taken me to some amazing places in the world but throughout it all, I am constantly reminded me of how special our piece of paradise actually is.

What are some of the biggest changes you've seen in the industry? The 24/7 nature of requests, the fragmentation of agencies, the mobile workplace, the growth of new channels and the propensity to take multiple trips. Technology has made the world a much smaller and accessible place.

What is your favourite location in New Zealand and why? The East Coast of the North Island, so not a place as such but more the 'coast'... The Bay of Islands through to the Hawke's Bay. A great climate, white sand beaches, bountiful sea, incredible views and a relaxed vibe. A true paradise...

You travel frequently with your children, what are some tips you can give to other families? Don't try to achieve too much in one trip. Remember to schedule some down time, focus on age appropriate activities and always be flexible. Encourage your kids to have good packing habits and gain independence.

What are the most asked questions from your clients? The best time to travel with weather patterns and travel distances, which does deceive many. Another common question is regarding the best travel routes and where to go.

You live in Auckland, New Zealand, what do you suggest is the best day trip in Auckland? On a nice day, a trip to Waiheke is hard to beat. Sun, sand, a swim, a walk, artisan food, stunning wine and incredible coastal views.

What are your must-have items you always pack when travelling? Easy wash clothes, including natural fabrics like Merino wool. Good trainers and comfortable shoes (love my Inov8's and allbirds!)

What season(s) do you suggest travelling to New Zealand and why? February and March or even into early April. Stable weather, fresh produce, long days. November can be fun as well – the colours of spring with less crowds.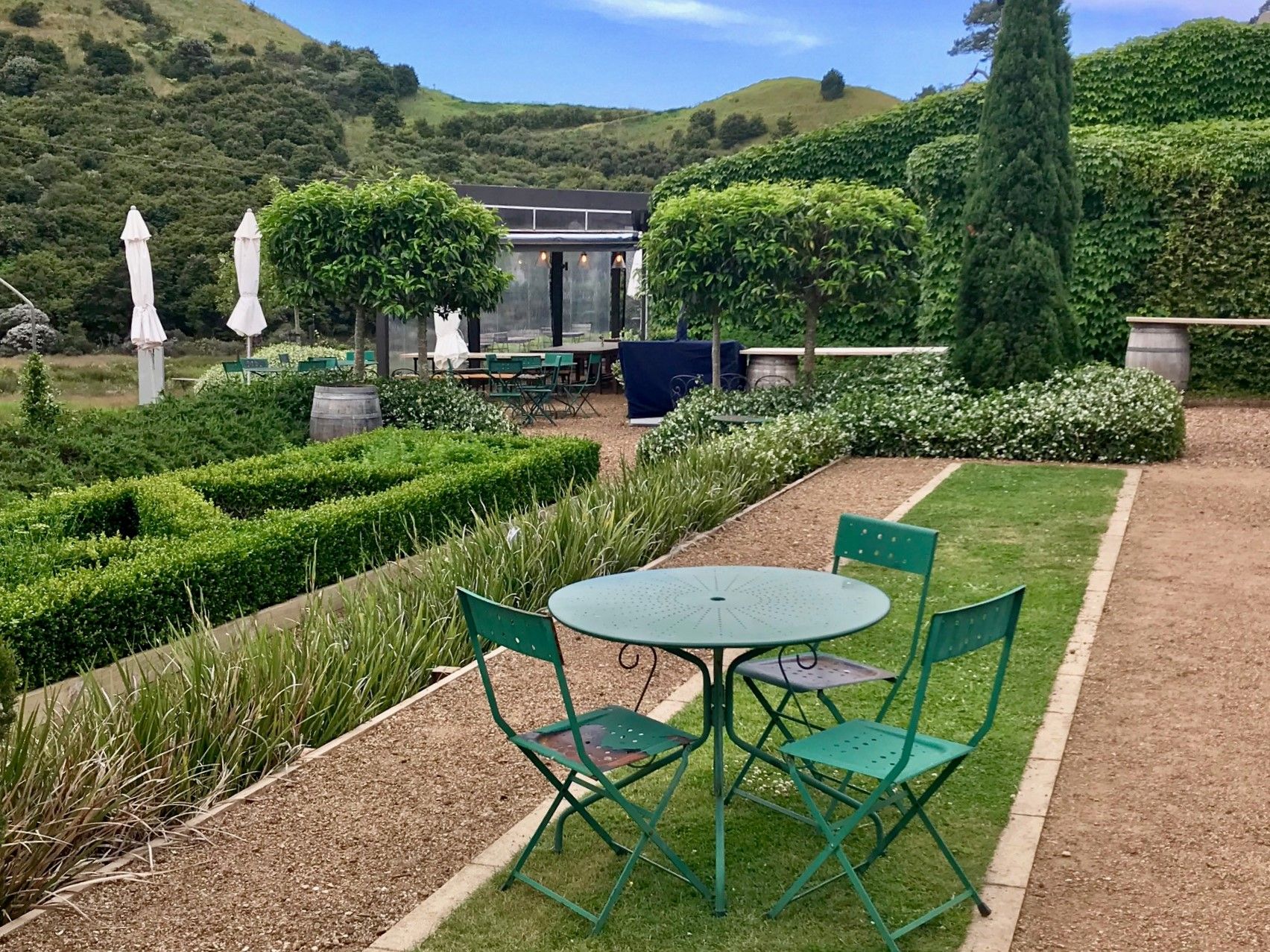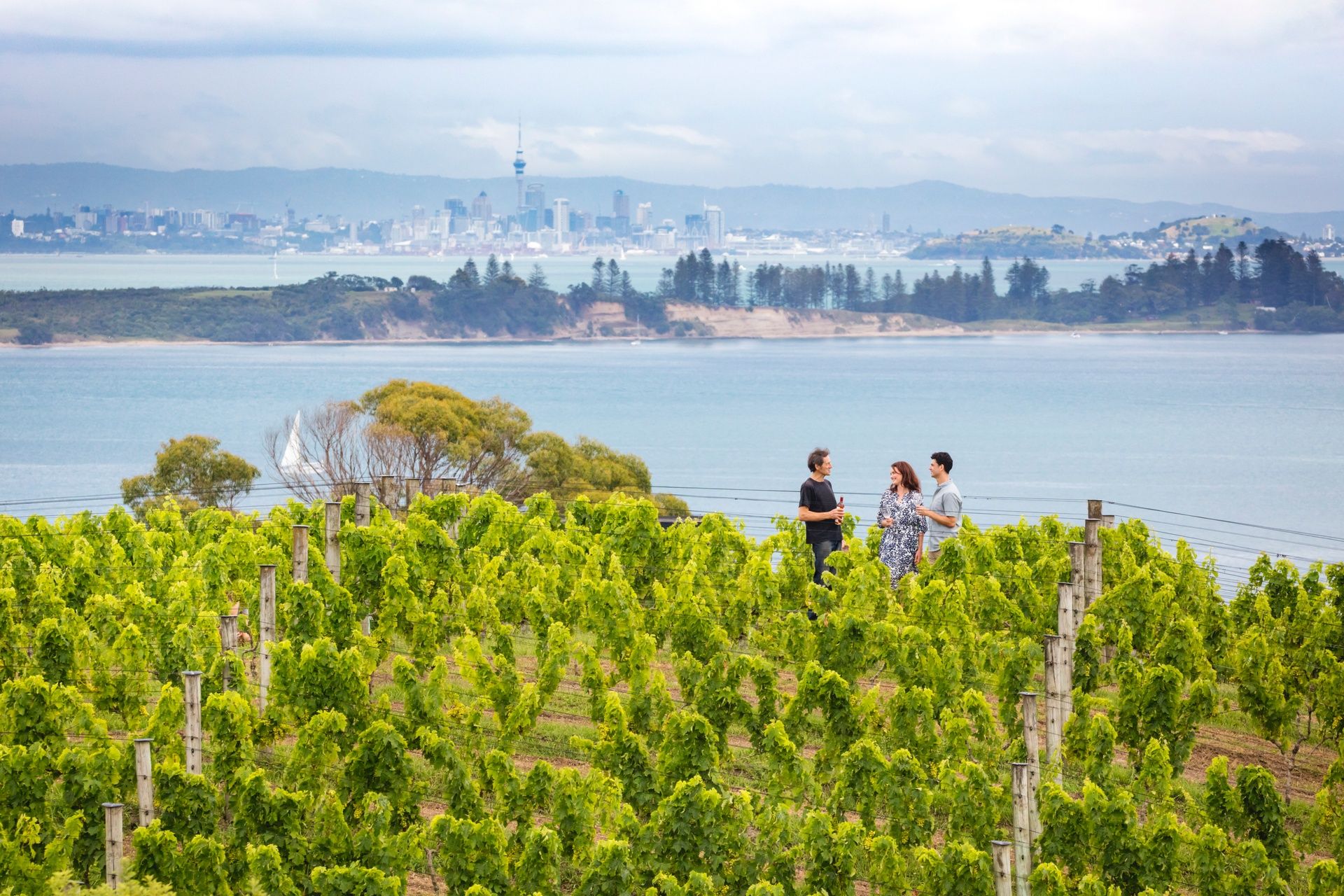 An Afternoon on Waiheke
What season(s) do you suggest travelling to Australia and why? Spring time - September and October. Wildlife is active and temperatures are beautiful before the heart of summer begins.

You enjoy surfing…what's your favourite beach in NZ? Anything on the Mahia Peninsula near Gisborne - a beach or surf break for all conditions are always only a few minutes' drive away.

What are your favourite golf courses in Australia and NZ? What is the best round you have hit? Cape Kidnappers in NZ and Royal Melbourne in Australia. My best round was 76, playing in a storm – mind over matter!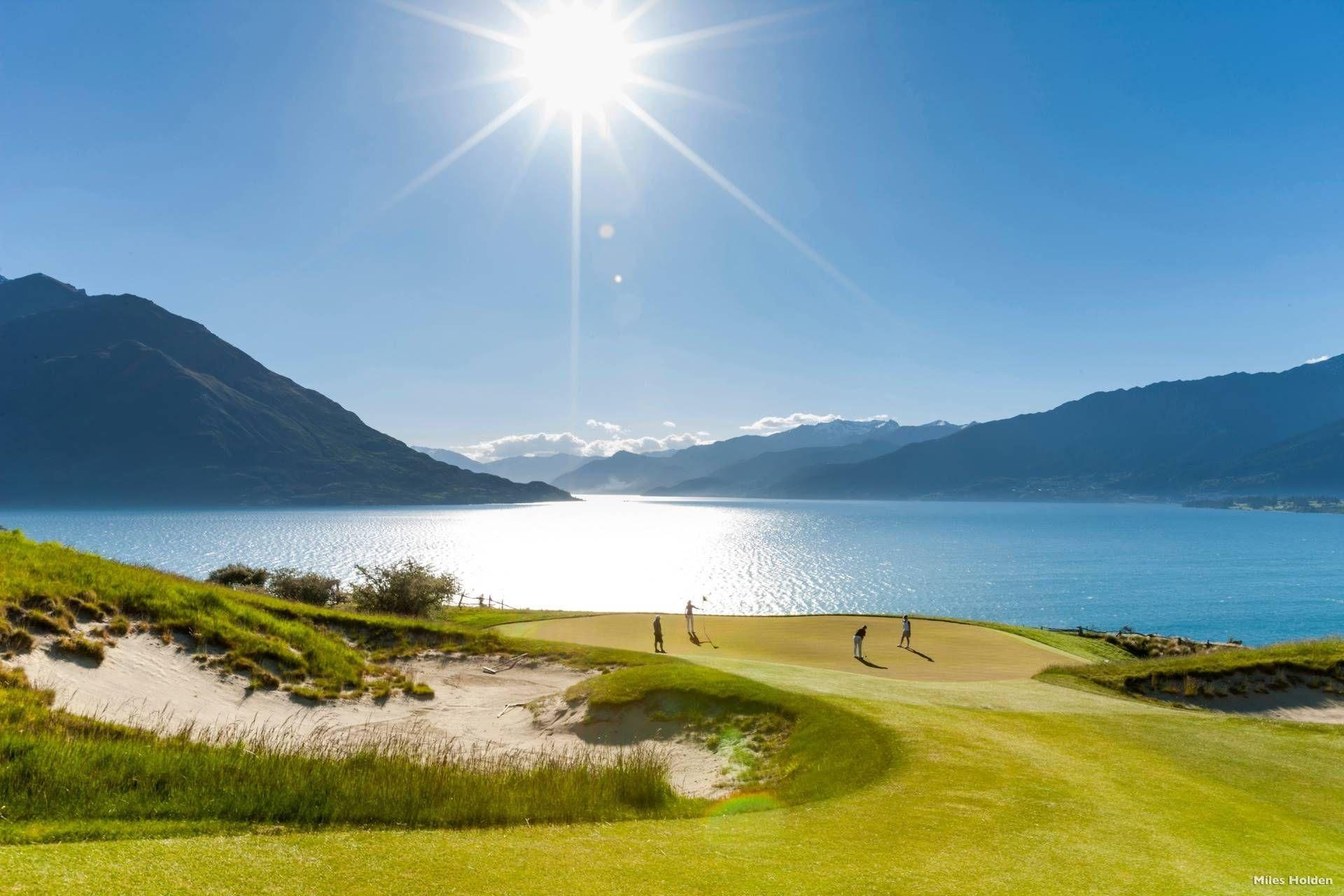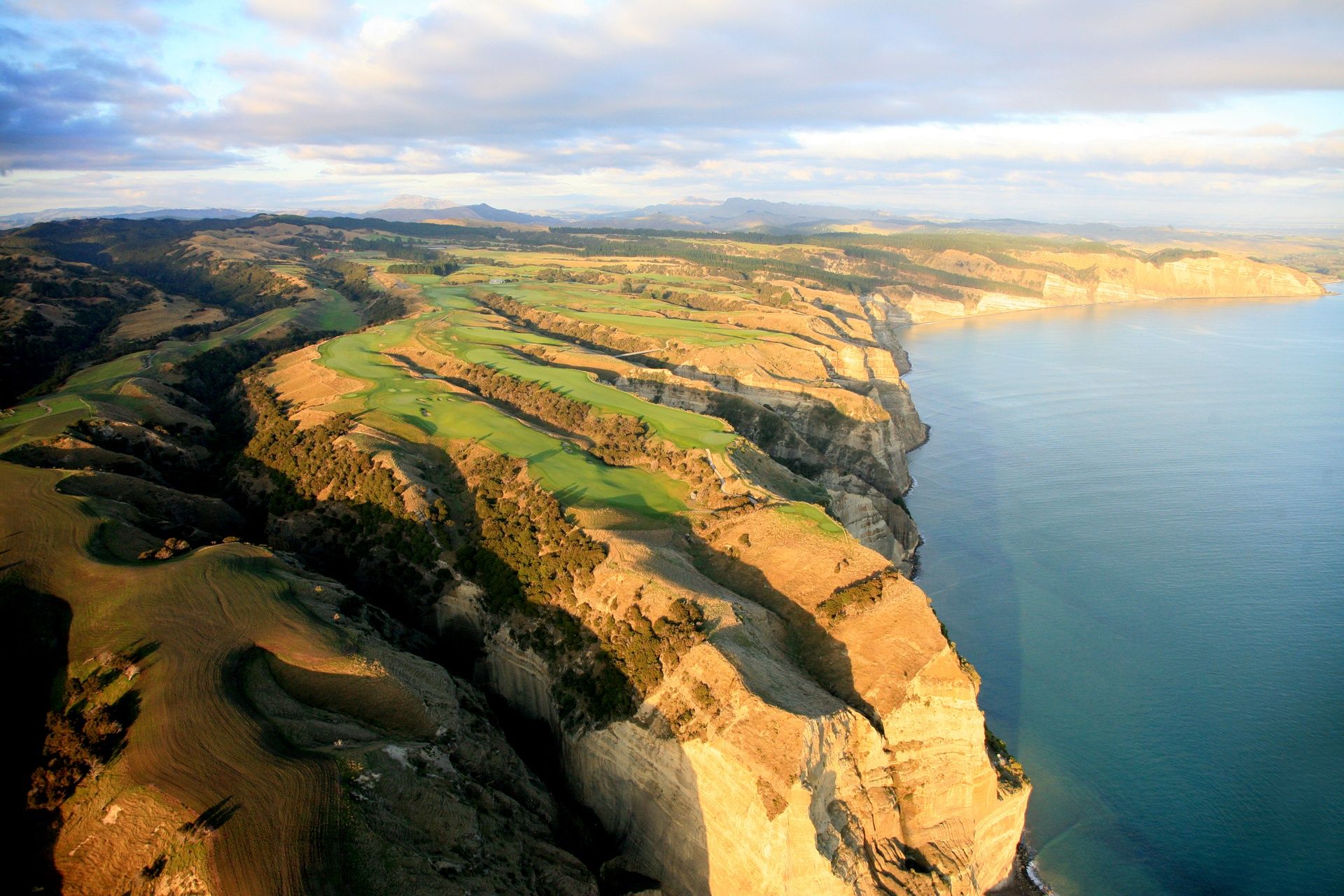 Nothing quite like golfing in New Zealand

Australia and NZ are vastly different, but oddly similar – what do you love about each country and what sets them apart? Both are safe, friendly, relaxed and we don't take life too seriously. Touring by rental vehicle with the odd helicopter or flight is the way to go in New Zealand. While the contrasting regions of Australia are amazing, the complexity and travel distances require thorough planning.
For many people, visiting Australia is a big 'bucket list' item – what are some of the highlights that you suggest are must see's when visiting? Kangaroo Island is a must see. Uluru, Kata Tjuta and Kings Canyon are highlights of the Outback; And of course Sydney, one of the great cities of the world.

What would one piece of advice be that you would pass onto your clients? Don't shortcut your trip by trying to do too much - allocate a period of time that can be justified for your trip. You will enjoy it more and you can always come back or explore other regions!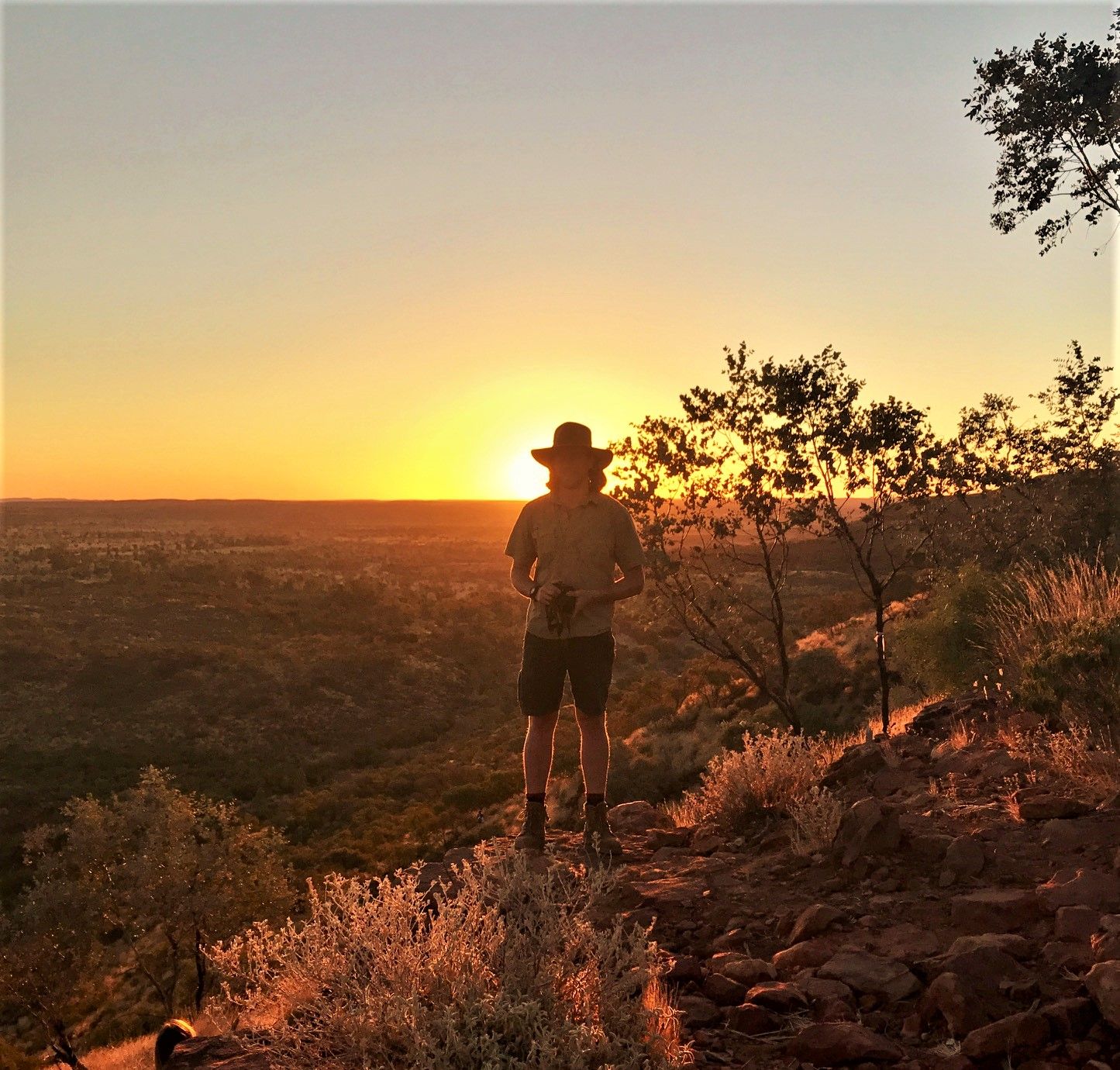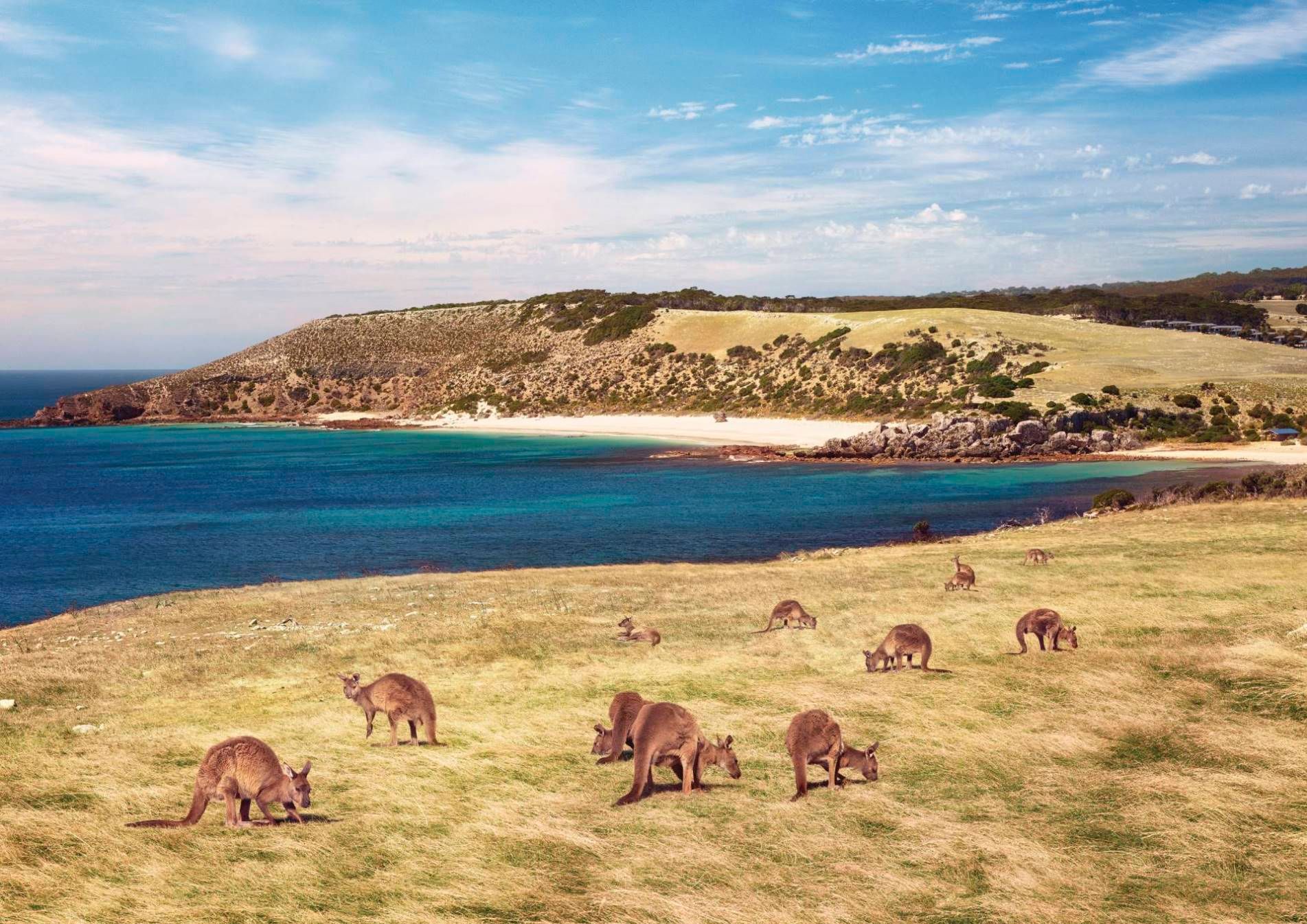 Kings Canyon sunset tour and the magnificent wildlife on Kangaroo Island

What are a few of your favourite places to eat out in Auckland? Baduzzi and Amano; Poderi Crisci and Cable Bay on Waiheke Island

Outside of New Zealand, what's the best holiday you have been on? Mexico and India are equal for stunning variety, culture and craziness!

What is still on your bucket list? Africa and Italy

Fly fishing season in NZ is an exciting time for the enthusiasts, share you fondest fly fishing experience: Anytime I can get down to Poronui Ranch near Taupo is an amazing experience. Nelson Lakes has incredible variety. The most unique time was when I met a 'guy in a pub' as the saying goes, in the southern town of Invercargill. We got talking about fly fishing and said he would take me out the next day, before a wedding we were due to attend in the afternoon. Sure enough he was outside the hotel at 5am with waders and gear in hand. We had a great morning, fishing the Mataura River for Brown Trout. Only in New Zealand would this happen!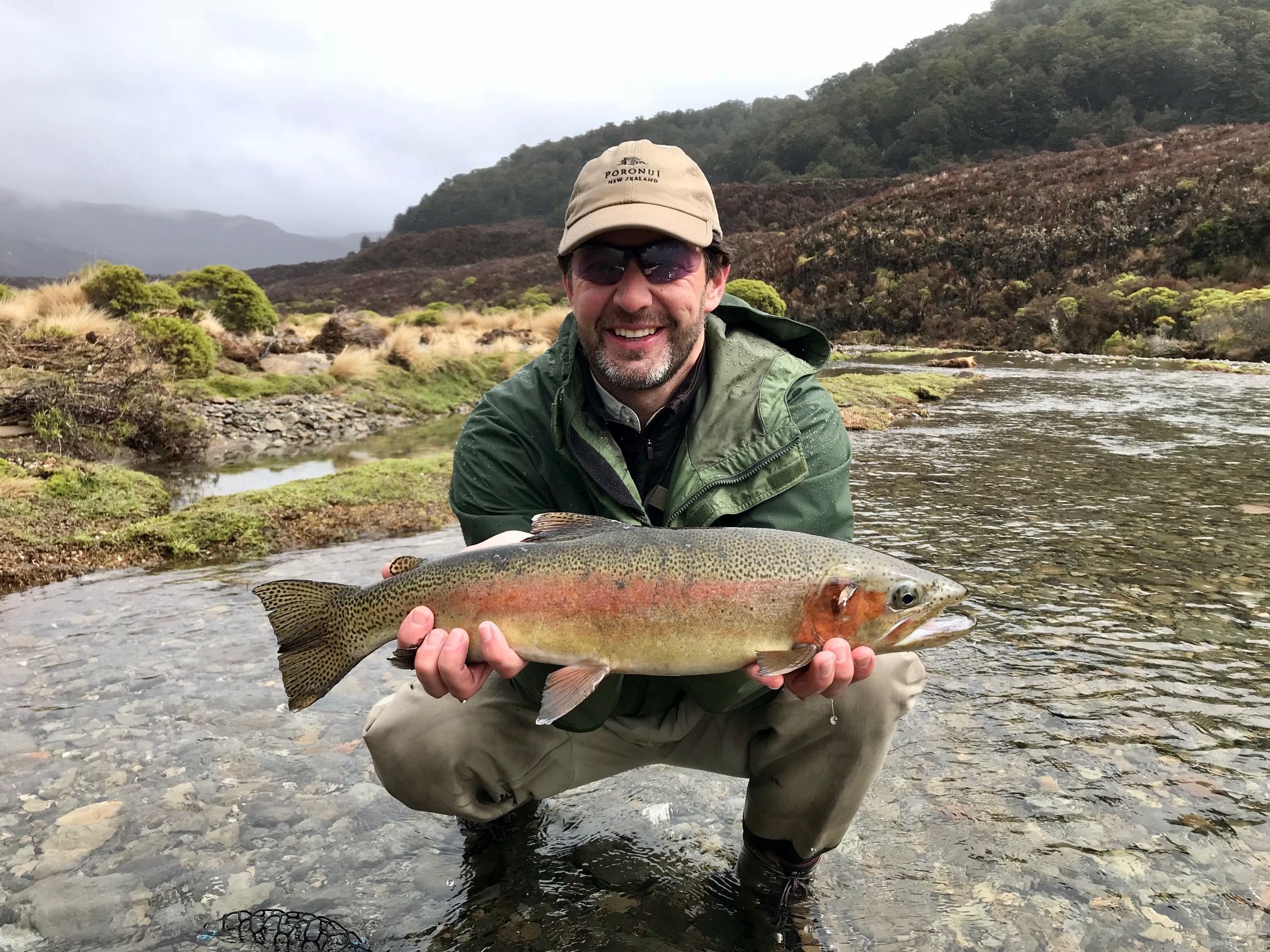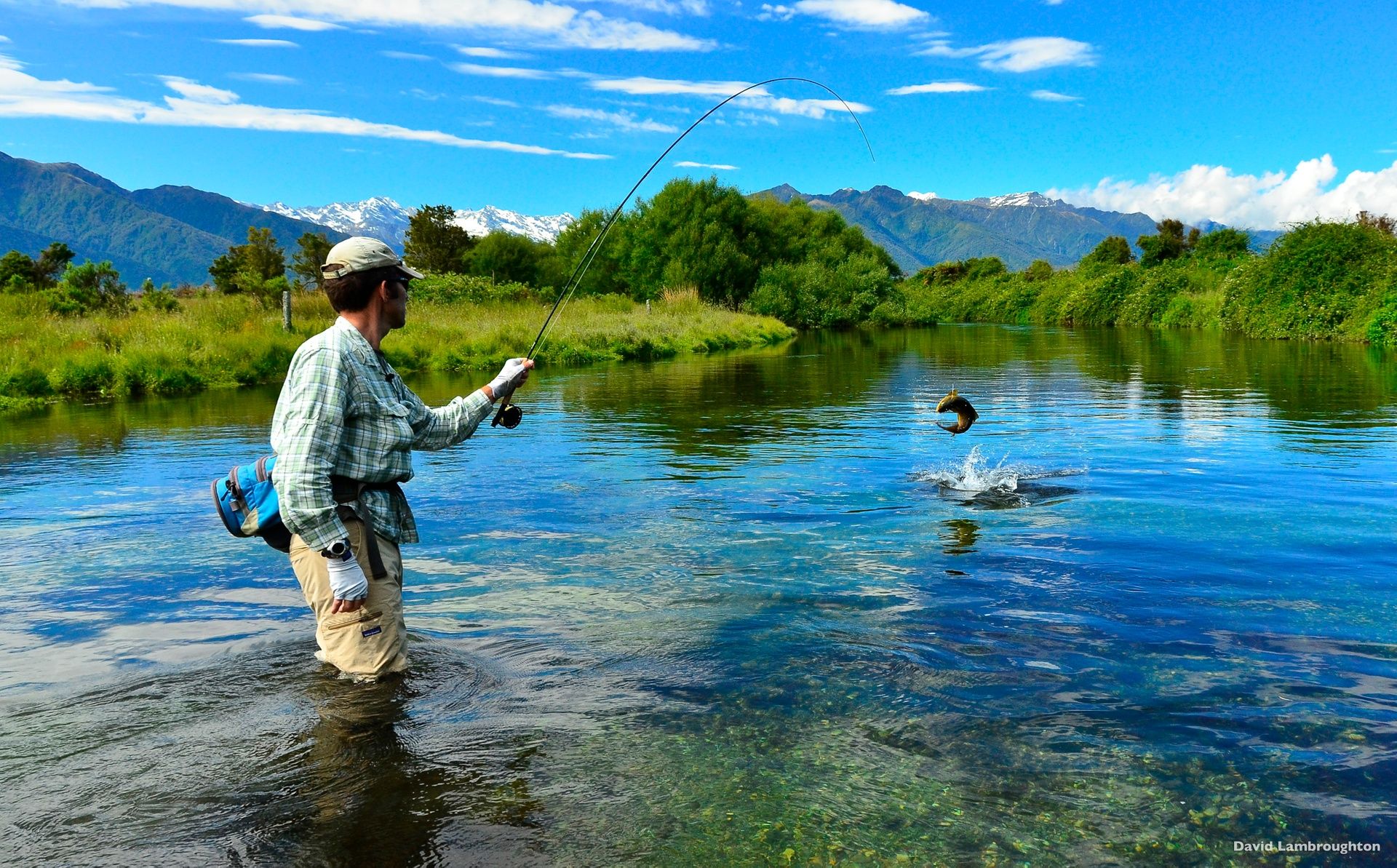 Steven fishing on Poronui and trout fishing at Spring Creek

What is your favourite place in the South Pacific? Aitutaki in the Cook Islands – a very genuine escape place with beautiful surroundings.

Where are you off to next? Hobart in Tasmania for an industry update, then down to Wanaka in New Zealand's South Island for some family skiing at Soho and Cardrona.



Thanks Steven!