A Taste of the Outback in the Flinders Ranges
When we think of Australia it's the red earth that springs to mind, vast desert, rugged, weathered peaks and rocky gorges populated by eucalyptus trees. The most famous outback destination is of course Uluru – Ayers Rock, standing like a beacon in the red centre of the continent. But it can be a time consuming exercise to travel this far, especially if you are on a tight tour itinerary. There is another option for those wanting a genuine outback experience.
Our team recently explored the Flinders Ranges in outback South Australia, which form some of the most dramatic and beautiful landscapes in the country. The Flinders Ranges are about 500 kilometres (311 miles) north of Adelaide, or a five hour road trip through the Barossa or Clare Valley wine regions to the outback. Alternatively, you can also take a 90-minute charter flight from Adelaide.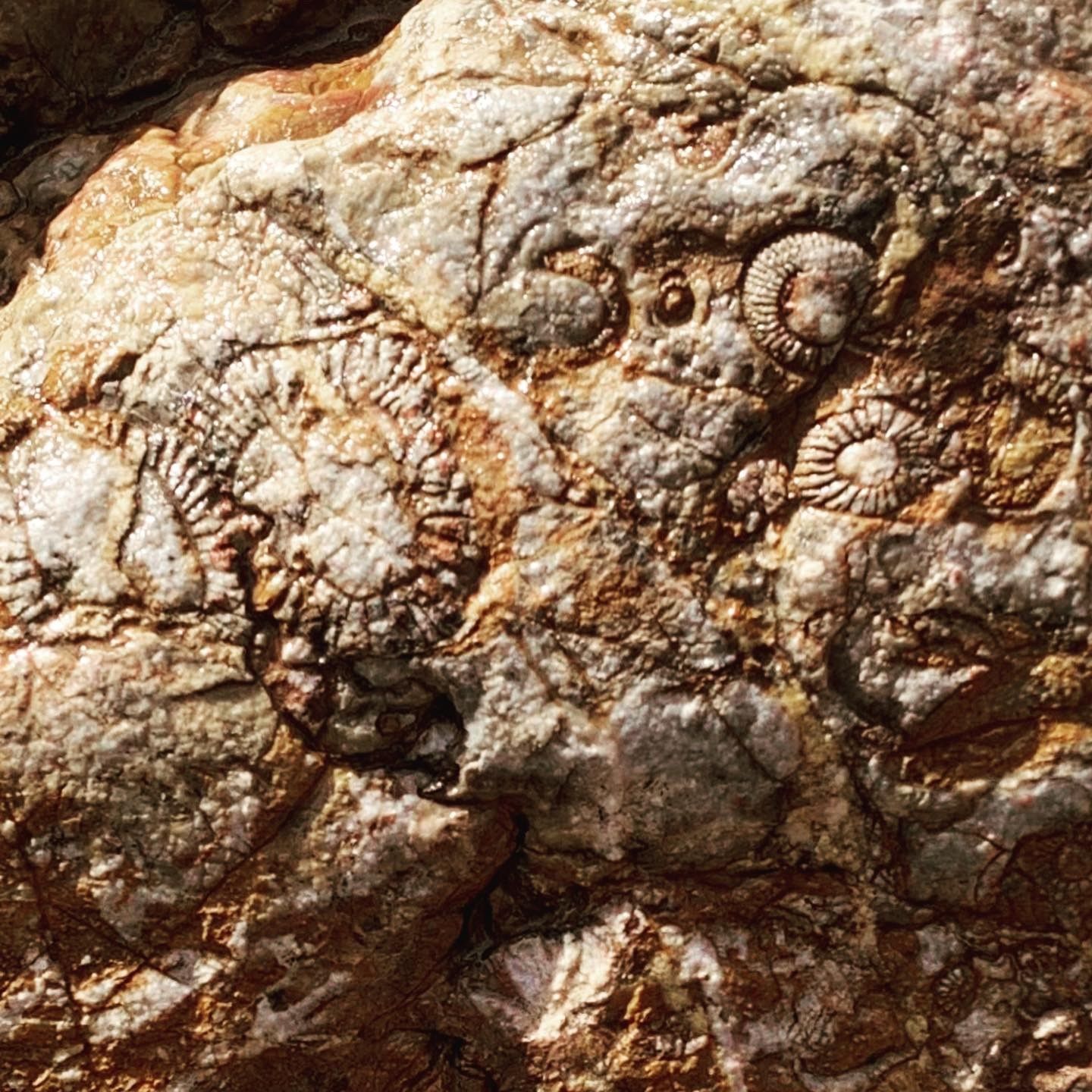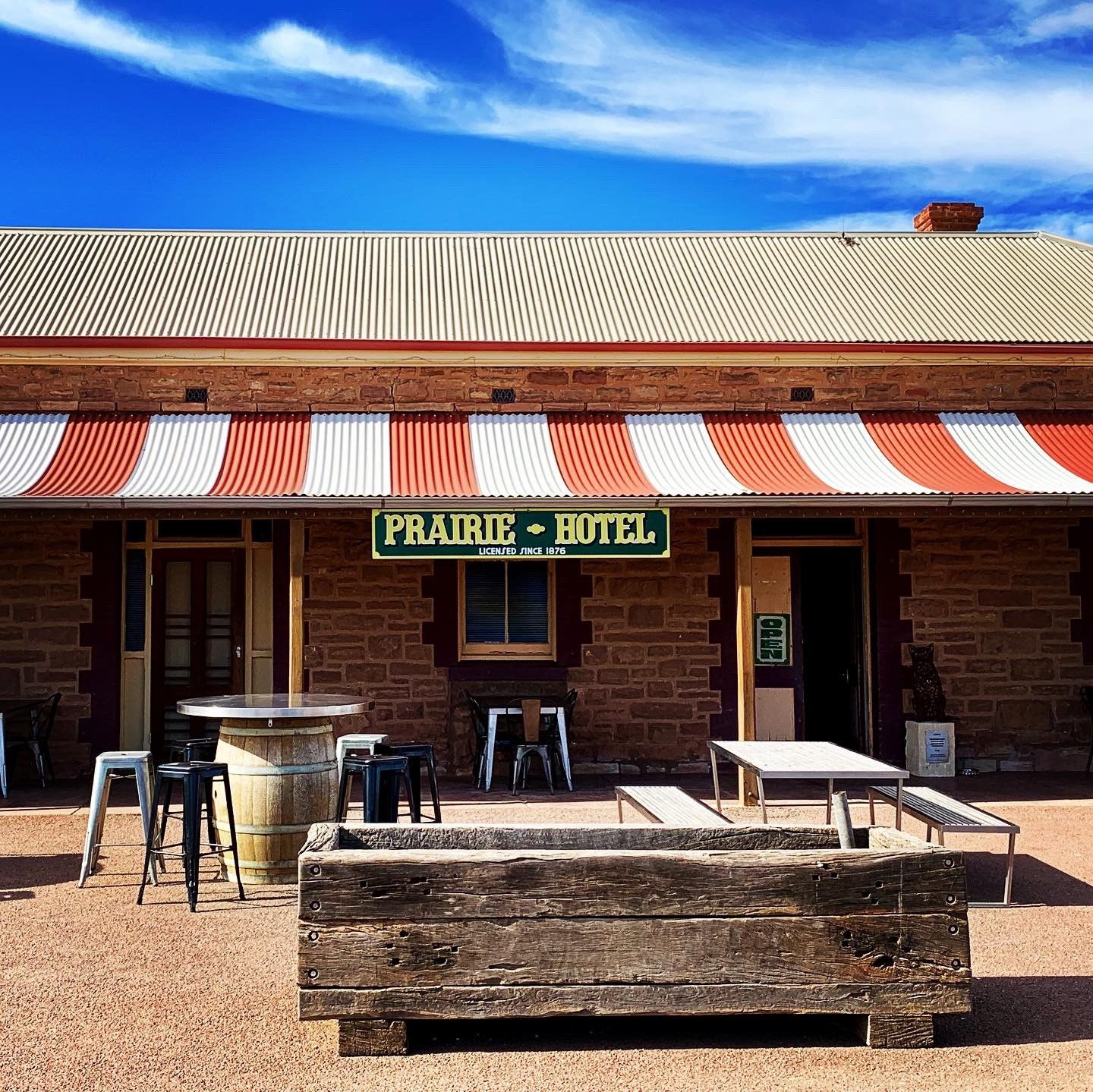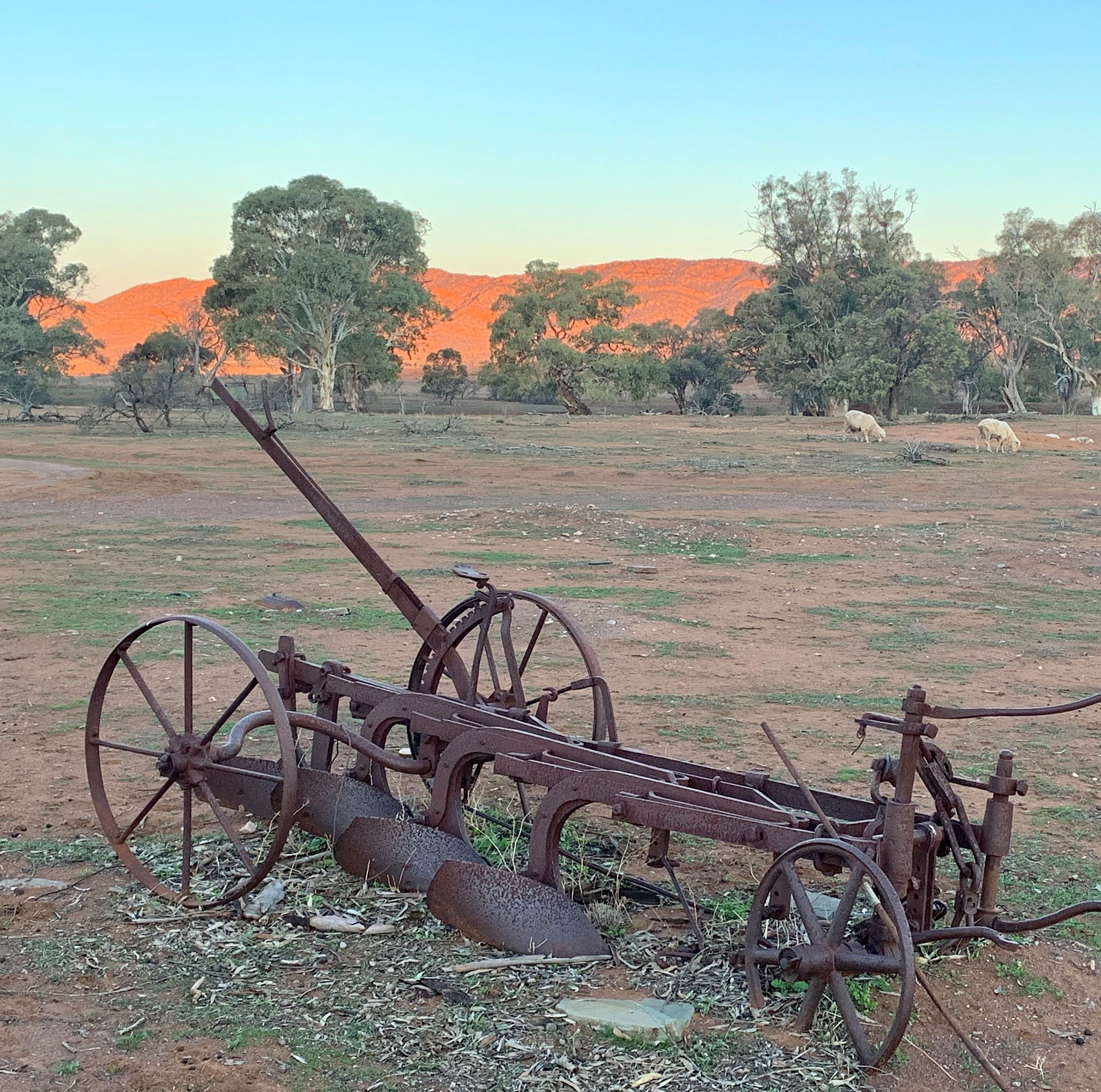 Wilpena Pound
Dusty red roads are bordered by towering ancient cliffs and deep craters. The Flinders Ranges are the largest mountain range in South Australia, with the most characteristic landmark being Wilpena Pound, a large, sickle-shaped, natural amphitheatre that covers 80 square kilometres. From the air, Wilpena Pound looks like a crater, a massive bowl that stands above the surrounding plains. But the rim is actually made up of the stumps of huge mountains, believed to have once been as high as the Himalayas, which have eroded over millennia. It was called a pound by the early settlers in the 1850s – they thought it looked like a traditional sheep pen. The best way to see the distinctive shape of the Pound is on a scenic flight. You can also hike inside the Pound or climb up over the rim to famous lookout points such as Rawnsleys Bluff.
A station stay is an authentic way to experience life on a working property which has farmed sheep and cattle in isolation for more than 150 years. Many stations offer luxury accommodation and gourmet food, as well as personalised guided day trips through this fascinating region.
The Ikara-Flinders Ranges National Park
The Ikara-Flinders Ranges National Park, which arguably boasts some of the most beautiful and dramatic scenery in Australia, contains evidence of the world's greatest known record of the Edicaran period's 'explosion of life'. The Ranges are renowned for the Ediacara Hills, where in 1946 some of the oldest fossil evidence of animal life was discovered. Fossils here are the earliest evidence of complex animal life on Earth dating back to 600 million years ago and can be seen with your own eyes in Bunyeroo and Brachina Gorges, before stopping for lunch at a famous outback pub, the Prairie Hotel in Parachilna. The Feral Mixed Grill of emu, kangaroo, goat and camel is the hotel's signature dish, or try the quandong pie, made from a wild native peach.
This is a place rich in Aboriginal history and home to a vast array of wildlife. Following the scenic roads and 4WD tracks that crisscross this wild countryside will take you on a remarkable adventure. You will see red kangaroos, western grey kangaroos and wallaroos and perhaps sight a yellow-footed rock-wallaby, which was near extinction after the arrival of Europeans due to hunting and predation by foxes, but has now a stabilised population. There are also a large number of bird species including parrots, galahs, emus and the magnificent wedge-tailed eagle with its wing span of up to 3 metres.
Cave paintings, rock engravings and other artefacts indicate that the Adnyamathana and Ndajurri peoples lived in the Flinders Ranges for tens of thousands of years. Learn of the many dreamtime stories passed down through the elders of countless generations.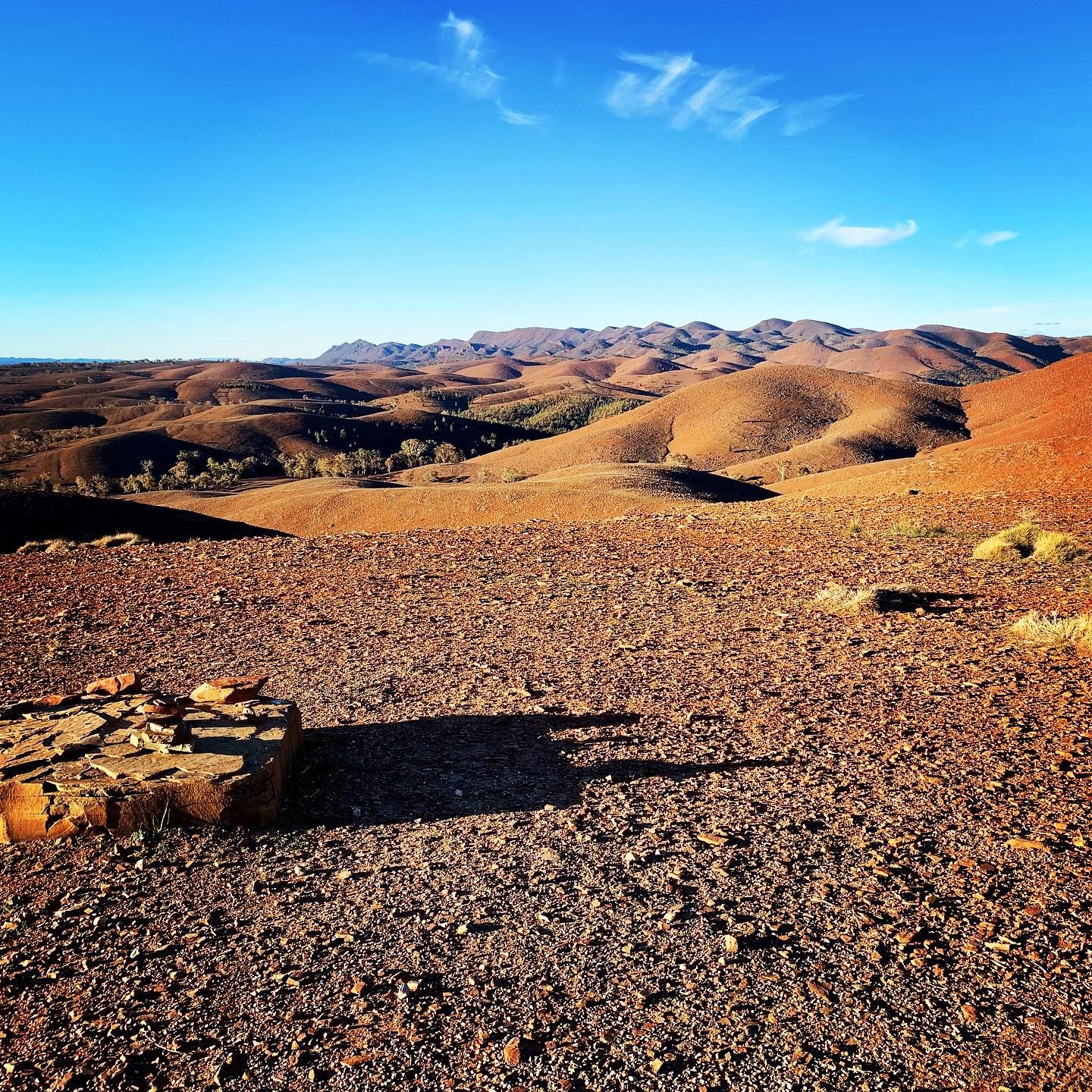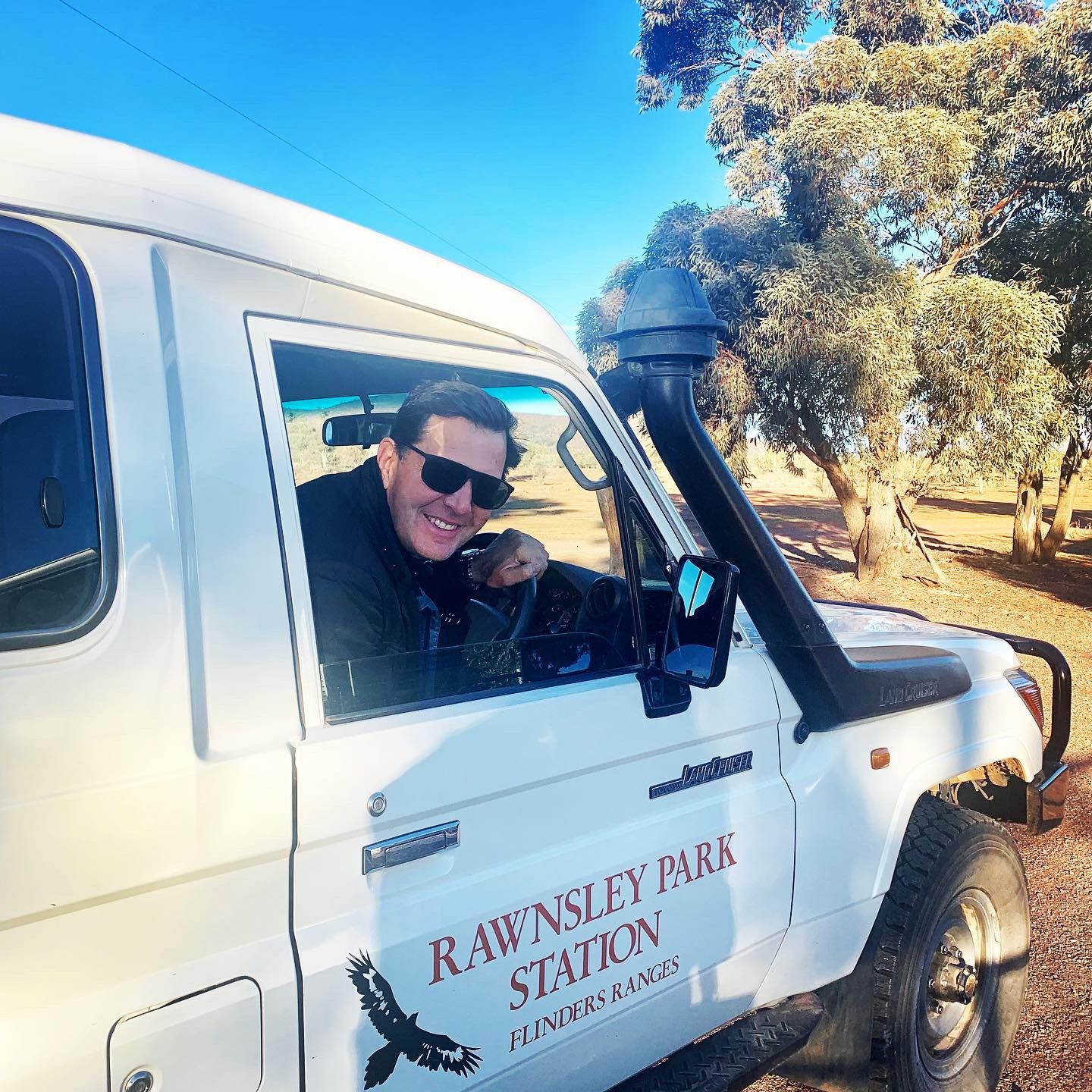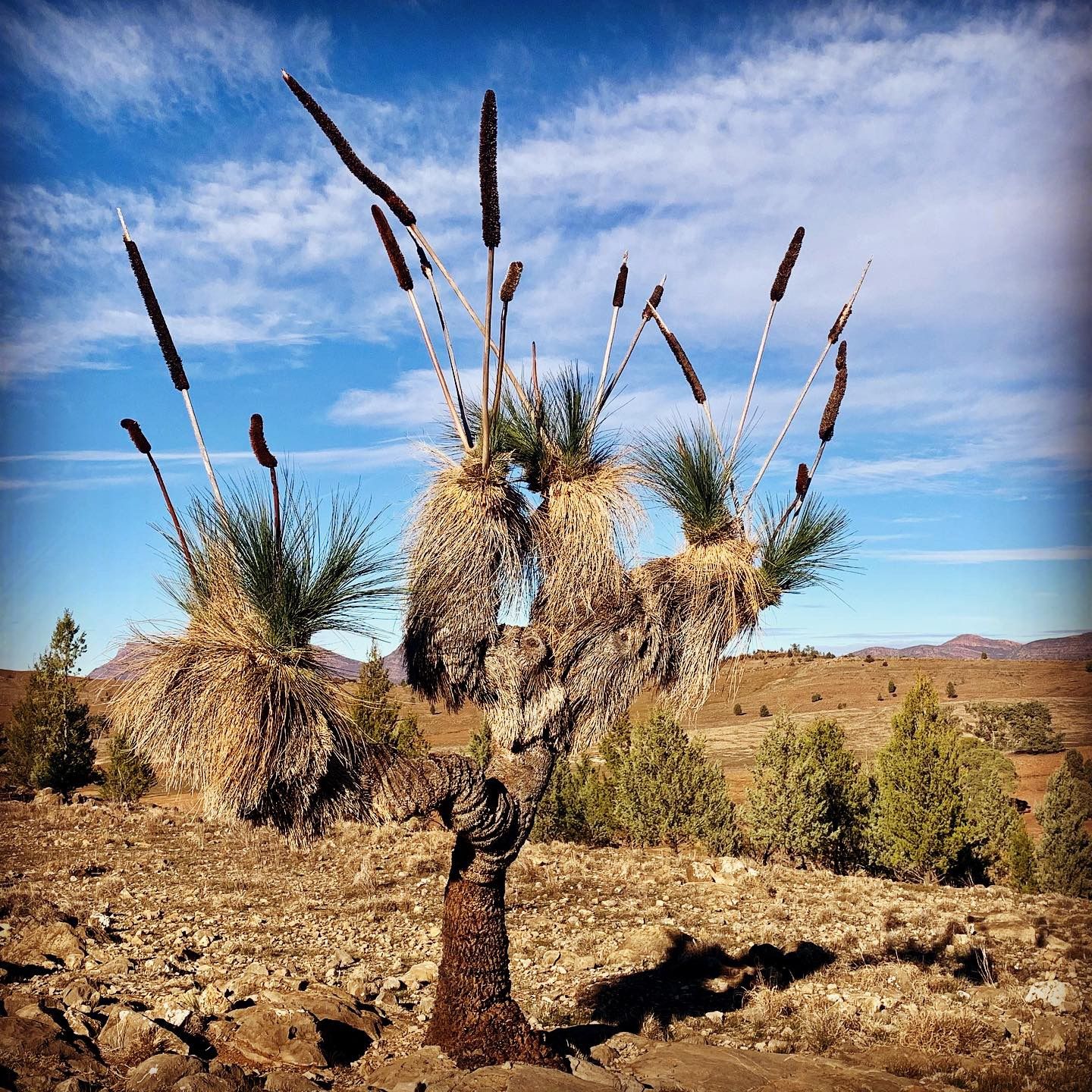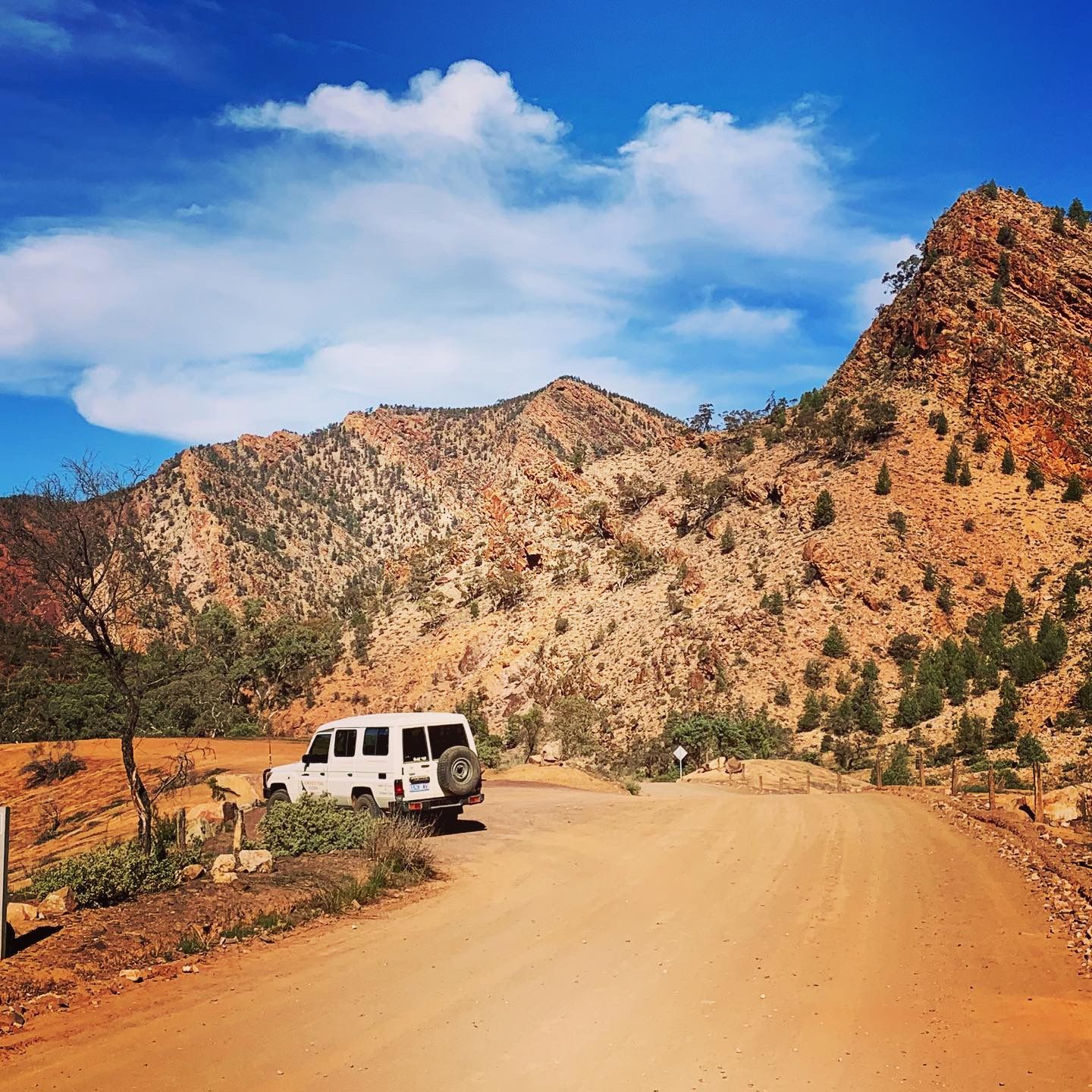 Heli-Swag Experience
If you've always wanted to sleep under a blanket of a billion stars and wake up at dawn to a painted sky over a red landscape, then try a heli-swag experience ex Rawnsley Park Station. Fly up high to your campsite in the Chase Ranges and enjoy a camp oven meal. Sleep soundly under a star-filled outback sky. The next morning, whilst waiting for your 4WD transport back, cook yourself a bush breakfast over the campfire with the provisions that have been left for you. Alternatively hike down to the base of the mountain range.
The Flinders Ranges holds significant natural, cultural and historic values. This, together with breath taking landscapes, makes the region an iconic tourism destination like nowhere else. Such is the magic of the Flinders Ranges.