An Escape to Kangaroo Island
Kangaroo Island has it all - wildlife, natural landscapes, endless photography opportunities, charismatic locals, food and wine, local art and most importantly, welcoming hospitality. The Beyond the Blue team recently visited the large island located off the coast of South Australia and enjoyed a few days of exploring the 4,500 square kilometre (3,400 miles) island.
While the sun was shining, a visit in winter meant the temperatures were lower, perfect for viewing wildlife in the wild. After arriving into Kingscote Airport, just a short 20 minute flight from Adelaide we were whisked away by our friendly local guide from Exceptional Kangaroo Island and within 15 minutes we had spotted koalas, kangaroo's and the tammar wallaby. Not a bad start to the day!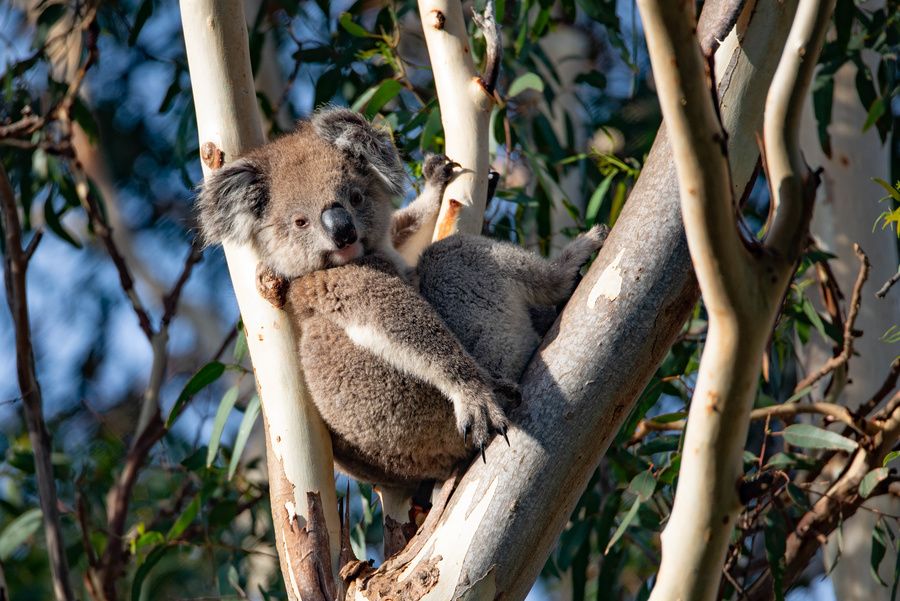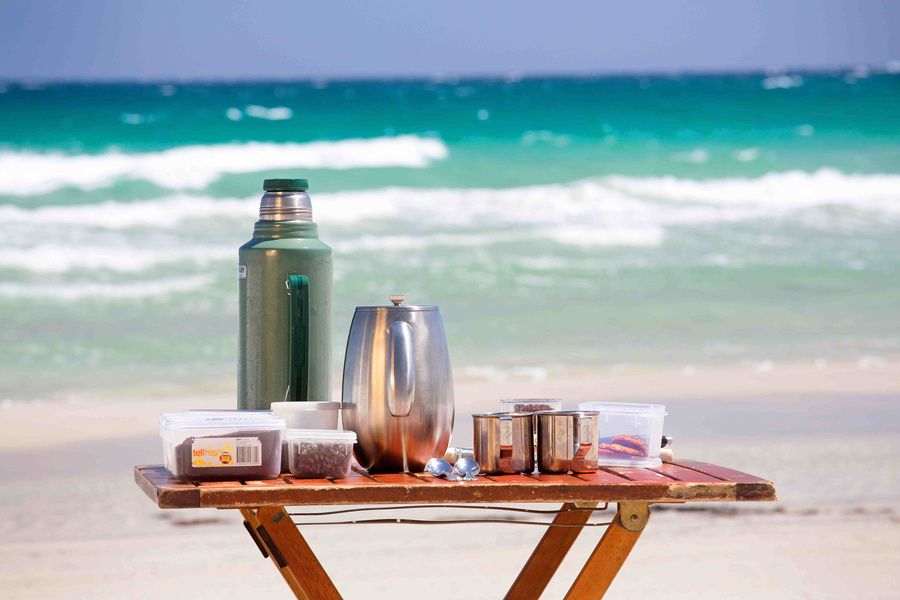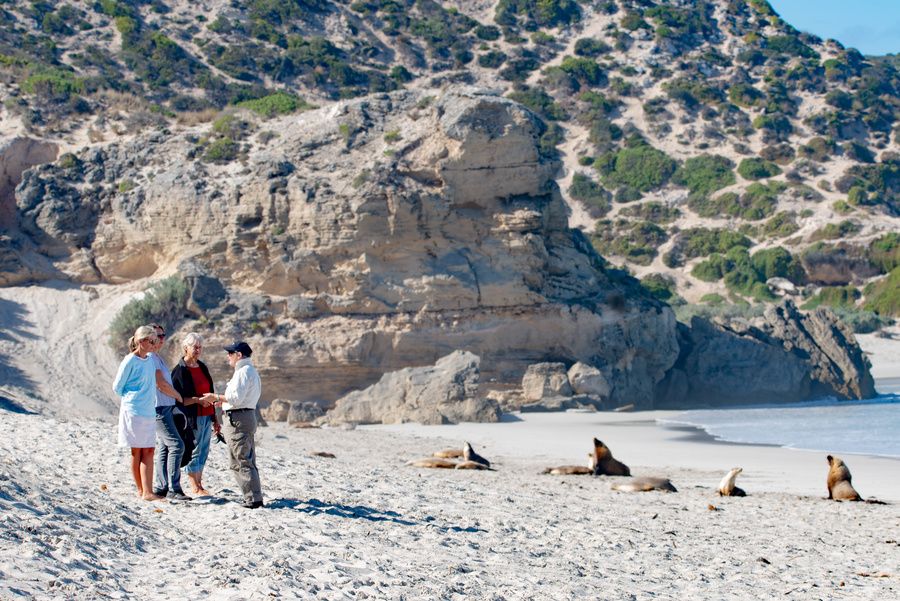 Kangaroo Island is a wildlife hotspot with over one third of the island protected across 30 National and Conservation Parks, providing an amazing habitat for a huge range of wildlife species, with some endemic to the Island. On any trip to the island you can almost be guaranteed to see Kangaroos, Tammar Wallabies, Koalas, Australian Sea Lions, an array of Bird Species and for those lucky visitors, Short Beaked Echidnas and many more.
The excitement doesn't wear off as the touring continues, adventuring through the continually changing landscapes, from the rugged cliffs, the white sand beaches, caves, national parks, farm/ranch properties and rock formations all with the exciting possibility to spot more wildlife. Destination highlights include the Flinders Chase National Park, Remarkable Rocks, Admirals Arch and the seal colonies at Seal Bay.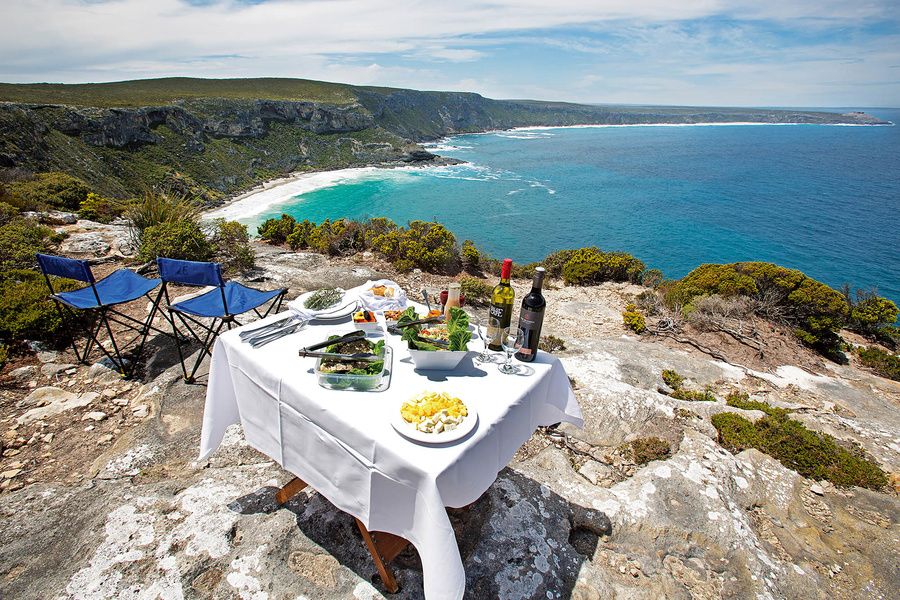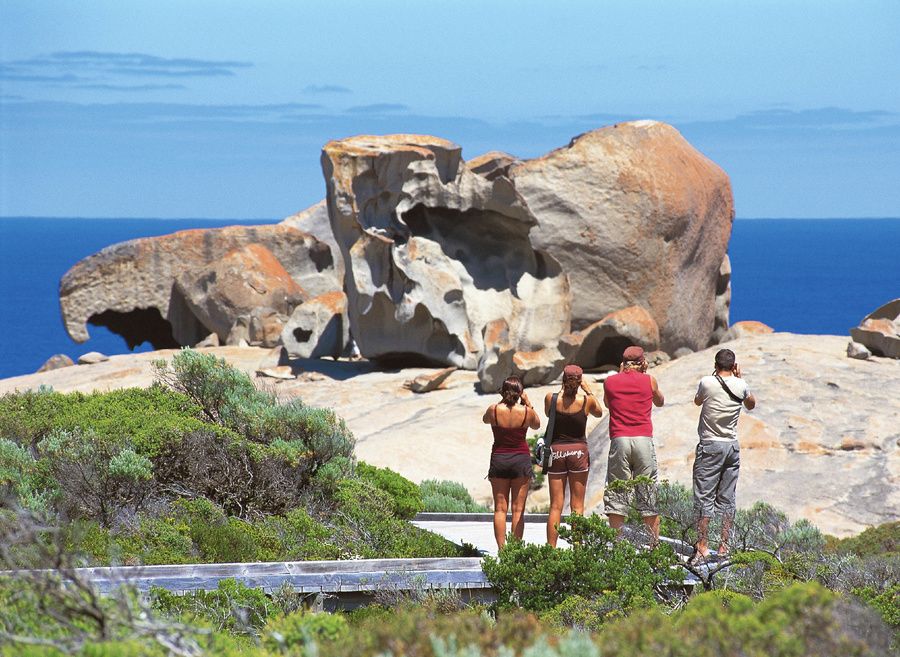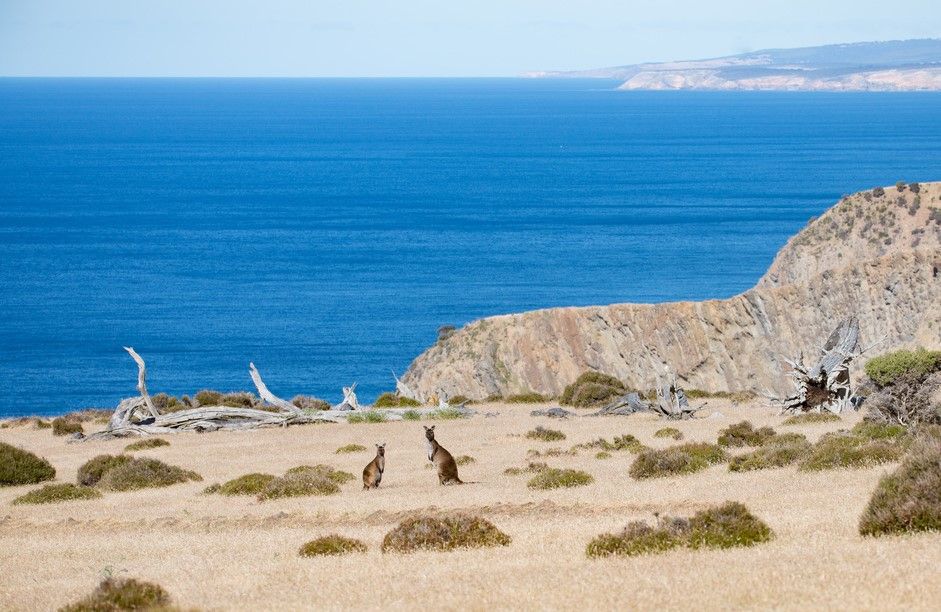 During our stay on Kangaroo Island our guide picked wonderful destinations for lunch, including a barbeque lunch under the gum trees and a secluded picnic overlooking the cliff edges - all very Instagram worthy – views you can never tire of!
Accommodation on the island is unique, with options for historically significant ranches like Stranraer Homestead, cute B&B's like Molly's Run, while Southern Ocean Lodge is simply stunning as a Luxury Lodge of Australia. There are also some practical hotel options for those travelling in a larger group.
We found cosying up around the fireplace with a home cooked evening meal, after a big day of wildlife spotting, a perfect end to a day's touring.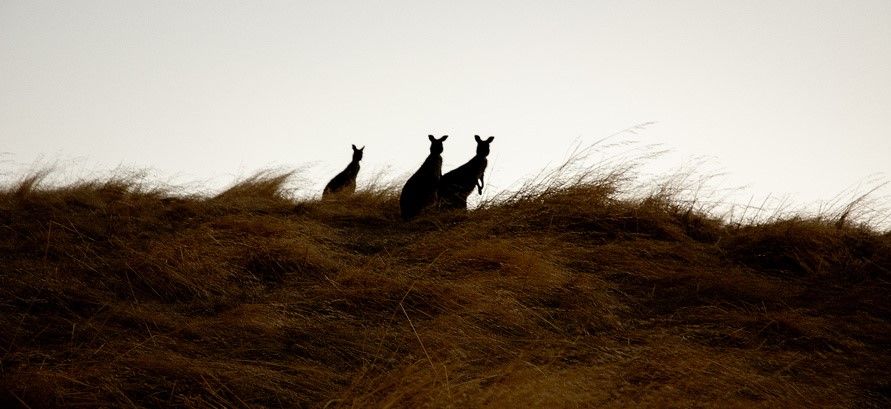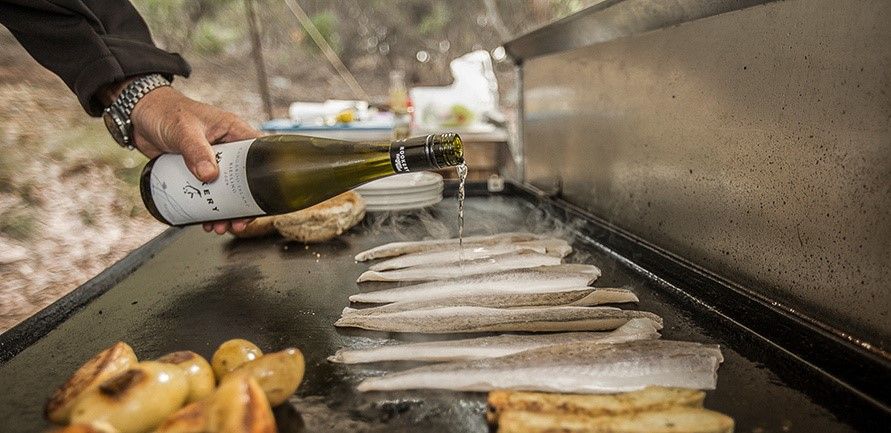 Kangaroo Island has a wonderful simplicity about it, while it's difficult to accurately describe the beauty of the island, as photos often don't do it justice. It's an authentic experience that can be tailor made. Young families may enjoy a more action-packed tour with sand biking, ocean rafting and echidna workshops or for the food and wine enthusiasts, there is plenty on offer, with local distilleries, wineries and famous local honey farms. Photographers are in their element with an endless number of natural subjects, while the island also boasts some world-renowned artists offering private tours of their studios – a must visit during your stay.
Such is the beauty of Kangaroo Island, it's an experience you will long remember!