Australian Outback Bucket List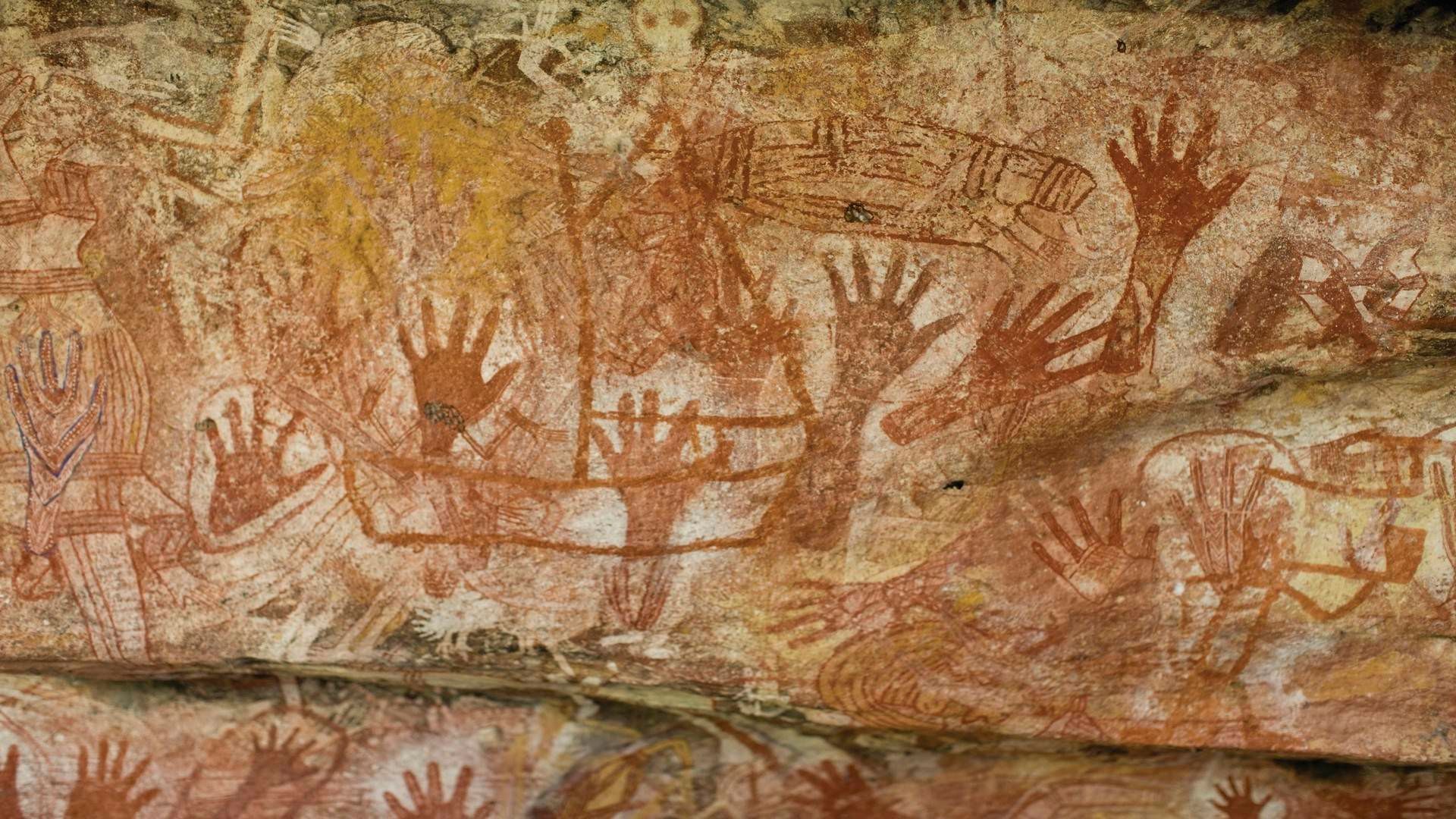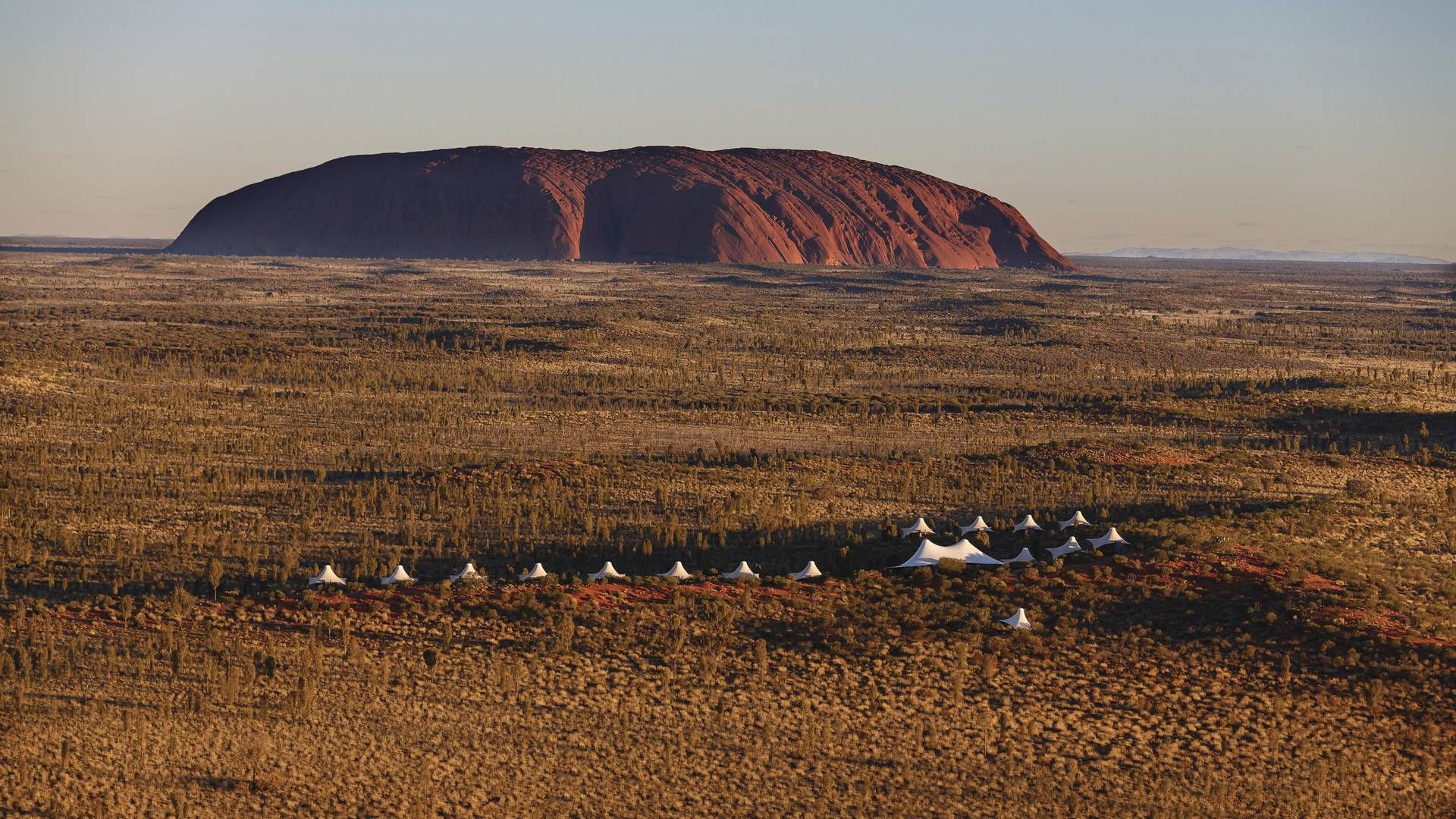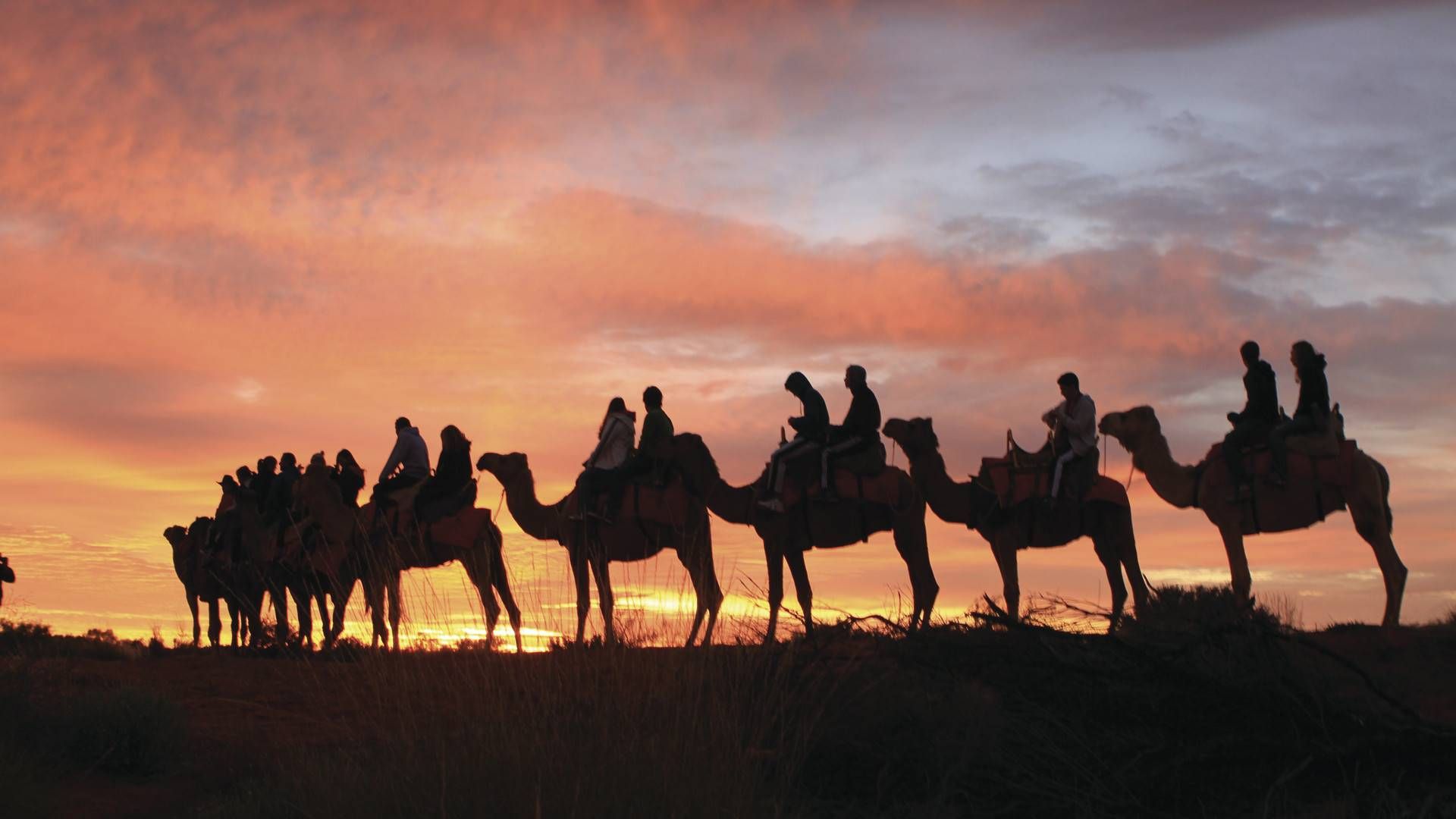 Wildlife
Did you know that Australia has the largest population of camels in the world? Why not jump on a camel train as the early Australian pioneers did and enjoy an unforgettable journey through the red sands with Uluru and Kata Tjuta as the backdrop.
Landscape
The Australian Outback is bursting with unique and very iconic landmarks. Uluru, also known as Ayers Rock is a large sandstone rock formation standing 348 metres high with a total circumference of 9.4km. Kata Tjuka, also known as The Olgas, is made up of 36 domes with the highest dome being 1,066 metres above sea level. Visit Uluru or Kata Tjuta on a guided tour and be introduced to the natural and cultural landscapes of the remarkable region whilst being confronted with the vast red dirt as you explore the surrounds.
Art
Contemporary Aboriginal art offers an exciting journey of discovery into one of the world's oldest surviving cultures. Visit the local community museums and art centres to witness the art, perhaps join a dot painting or wood carving workshop with local artists or simply sit with the artists and learn about the ways of the desert and what the symbols used in their art signifies.
Field Of Light
Visit the global phenomenon Field of Light Installation by British Artist Bruce Munro. In local Pitjantjatjara language, its called Tili Wiru Tjuta Nyakutjaku or 'looking at lots of beautiful lights'. See the exhibition under the stars as the 50,000 frosted glass spheres gently illuminate the desert.
Sunrise and Sunset Tour
A sunrise in the outback is an emotive experience not to be missed. Rise early to join a pre-dawn tour and feel the spiritual heart of the outback for yourself. As the sun goes down join a bush tucker inspired dinner under the sparkling stars and be guided through the southern night sky locating the Southern Cross, the zodiac signs, the Milky Way and any planets that are visible due to the exceptional clarity of the atmosphere. Finish the evening off with a visit to the Field of Light Exhibition
Cultural
Learn about Anangu and Australian Aboriginal culture and traditions with a guided tour or experience the free workshops provided by the village. Discover what bush tucker means to the Anangu People or create a traditional dot painting masterpiece inspired by your surrounds.
Further Afield
Take a tour to Kings Canyon located within the Watarrka National Park, just a 3 hour drive from Uluru – a great example of Australia's rugged outback. The canyon is 270 meters deep and at the bottom discover a tropical oasis, a spectacular contrast in environments.