A Rookie's Guide to Eating and Drinking in Australia
Are you heading on your first Australian holiday? The language, terminology and (slight) cultural differences can be somewhat confusing for newbie's. Here is quick reference guide for eating and drinking around Australia.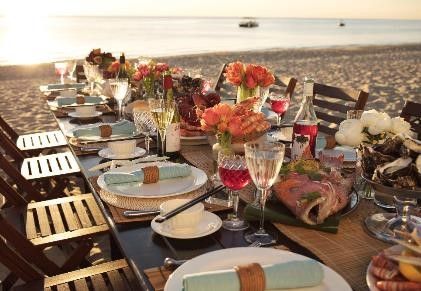 TIPPING:
There is a very different tipping culture in Australia than in North America. At most restaurants and bars, tipping is not necessary. The reason for this is that servers and bartenders have a much higher minimum wage which is also reflected in the slightly higher price of food and drinks. It is also not generally expected to tip taxi drivers, hair dressers, etc. If you are dining in a high-end restaurant, it is customary to tip approximately 10% based on your service. For private tours, it can also be nice to tip the guide for the day depending on service.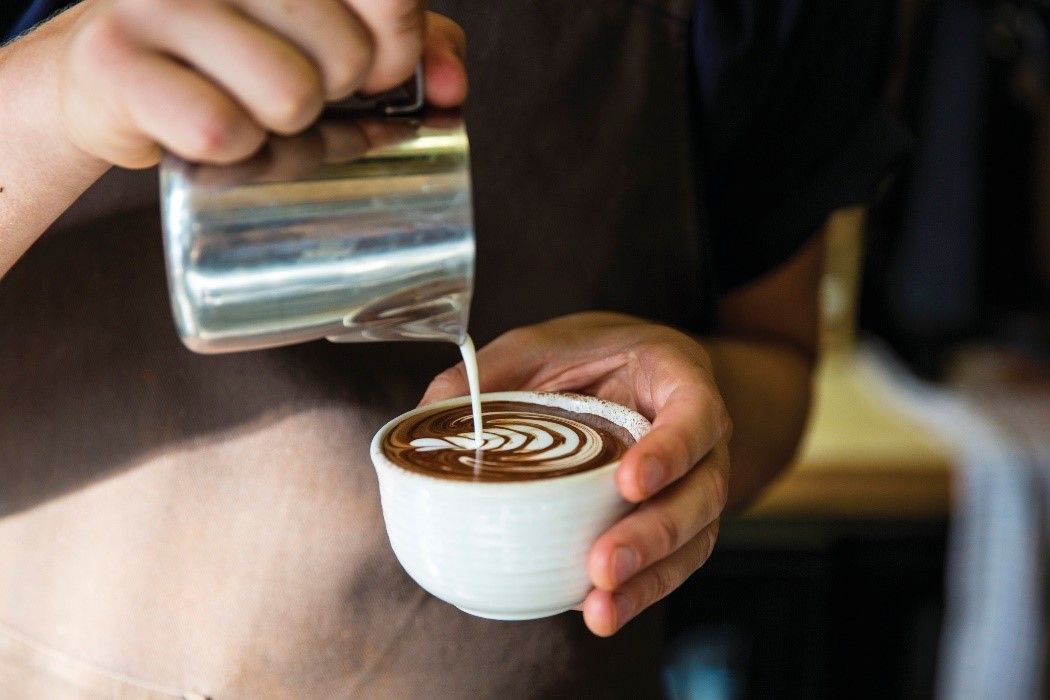 COFFEE:
Aussie's LOVE a good cup of coffee. The typical American brewed (drip) coffee doesn't exist here, instead you can find a trained Barista in every restaurant, bar or pub. They have specific names for each type of coffee, so be sure to brush up before making the mistake of just ordering a 'coffee'. The most popular choices are: Short Black (shot of espresso), Long Black (espresso with hot water), Flat White (espresso with steamed milk), Latte (espresso with steamed milk and a little froth) and Cappuccino (espresso with half steamed milk and half froth). On a hot summer day, try an Iced Coffee. It is freshly brewed espresso, milk, ice cream and fresh cream – a must try!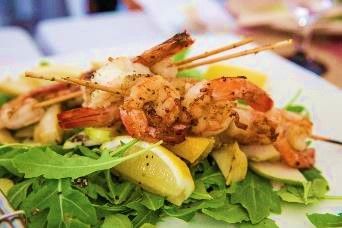 FOOD:
Navigating the different nicknames and short forms for food can be quite challenging at times. Here is a list that you may come across during your holiday:
Entrée (In Australia it is the appetizer or first course)
Prawns (Shrimp)
Lemonade (Asking for lemonade will get you a Sprite, if you want a traditional lemonade, ask for 'lemon squash')
Biscuit/Bikkie (Cookie)
Sanga/Sambo (Sandwich)
Rock melon (Cantaloupe)
Icey Pole (Popcicle)
Lollies (Candy)
Capsicum (Bell peppers)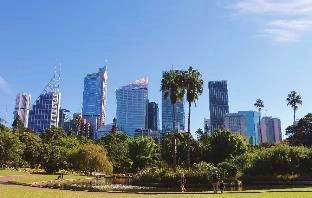 MORE LOCAL LINGO:
Here are more phrases and words that will help you navigate through your holiday without a hitch:
Lifts (Elevators)
CBD (Downtown)
Doona (Duvet)
Thongs (Flip flops)
Togs (Swimsuit)
Servo/Service Station (Gas Station)
Esky (Cooler)
Torch (Flashlight)
Powerpoint (Wall plug)
Arvo (Afternoon)
Mozzie (Mosquito)
BOM (Bureau of Meteorology – best website/app for weather)
MOBILE PHONES
For tips on using your mobile phone when travelling in Australia, click here: Mobile Phones while Travelling