Heading to Sydney?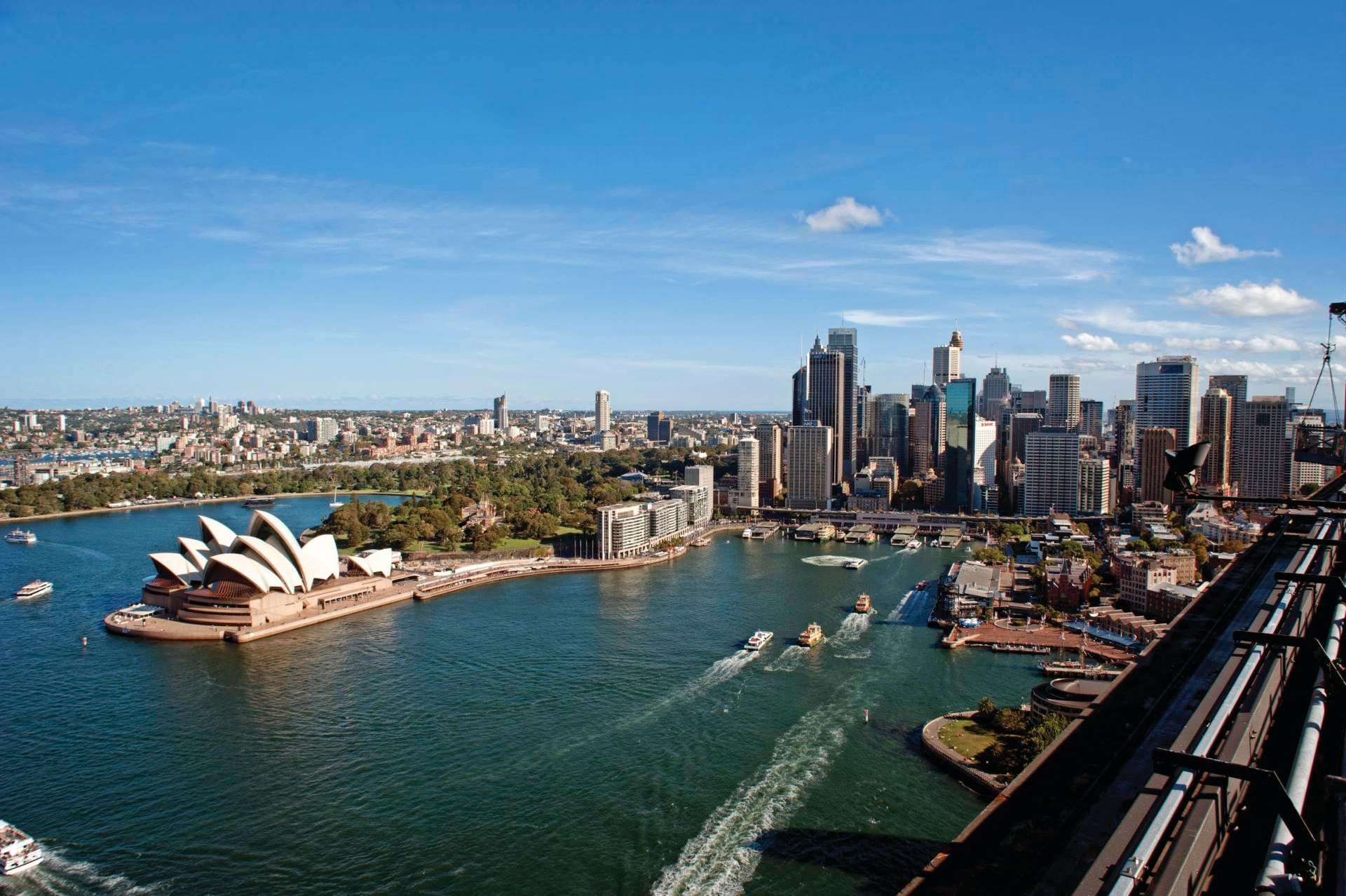 - Take a backstage tour of the iconic Sydney Opera House and learn all the ins and outs of the beautiful building
- If you want to live the high life, literally, hire a private sea plane and spend the day on your own schedule with a private picnic at a secluded location
- For the more adventurous visitors, join a tour that takes you high above Sydney Harbour as you walk along the top of the Sydney Harbour Bridge. Choose between the dawn sunrise tour, day tours, dusk sunset or night tours
- The Royal Botanic Garden is Australia's oldest botanic garden and a gorgeous oasis in the city. Discover the fascinating history of the plants and relax at one of the local cafes
- Leave the city behind and take a day tour to the Blue Mountains where you can take a short hike or just enjoy the quaint country towns along the way
- See the sights of the city with a private walking tour to show you all the famous sites and historic landmarks
- Walk the gorgeous coastal path from Coogee Beach to Bondi Beach and enjoy the views along the way. Take a dip at Bondi Beach, enjoy a surf lesson and grab an ice cream or snack at one the cafes that overlooks the beach. End your day with a cocktail at Bondi Icebergs where you will have the best view in the house.
- If you are in town on a Saturday, visit Carriageworks Market showcasing local seasonal produce from farmers and artisan producers from across New South Wales. Grab a coffee, listen to live music and enjoy the local vibe of the market
- Visit Taronga Zoo with incredible photo opportunities as these Aussie animals have picture perfect views of the Sydney skyline
- Plan an afternoon exploring Watson's Bay and end the day with a glass of wine at sunset with one of the best sunset views of the harbour city
- Get your culture fix with a private tour of the Art Galleries and Museums around the city
- End the day like a local and hop on a private yacht for a sunset sail around Sydney Harbour. Bring your favourite champagne and nibbles and take in the views during magic hour